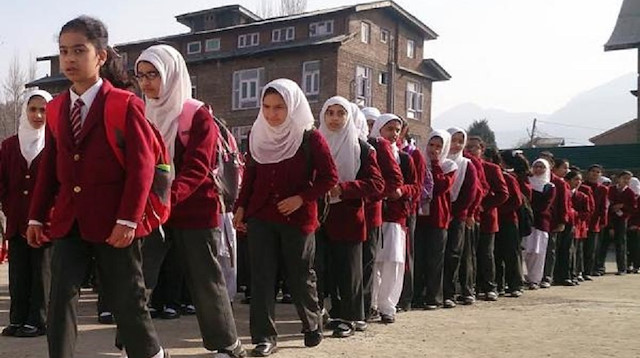 More than 200 schools have been reopened in Jammu and Kashmir's summer capital Srinagar, India's Ambassador to Turkey said Monday, as restrictions were being eased following a security lockdown.
Speaking at a news conference, Sanjay Bhattacharyya said the restrictions are being gradually removed so that people can meet the daily needs.
"Of course all government offices are open, all public services are available…Over the past weekend, telephone lines were reopened for people to communicate with each other. Today, more than 200 schools reopened in Srinagar," Bhattacharyya said.
Jammu and Kashmir, India's only Muslim-majority state, has been facing a clampdown since Aug. 5, when the Indian government scrapped its special status. Hundreds of people -- mostly political leaders -- have been detained or arrested by the authorities.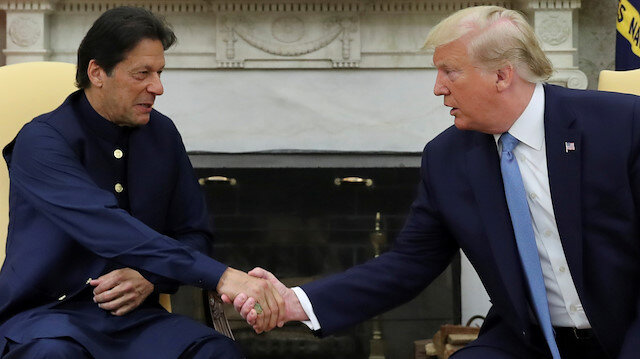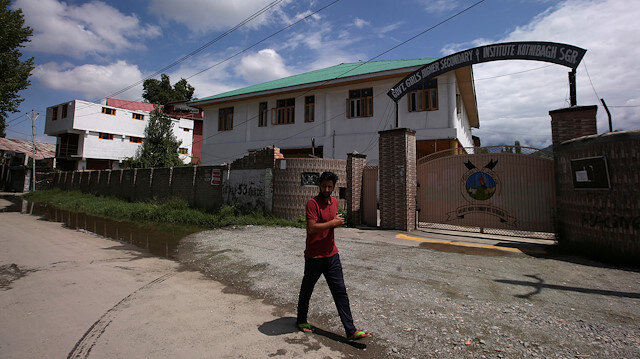 Kashmiri leaders and residents fear this new status will change the demography of the state, where some groups are fighting for independence or unification with neighboring Pakistan.
Bhattacharyya said the Indian government's decision is administrative and aims to improve good governance. He added that the decision is aimed at providing socioeconomic justice to disadvantaged areas by removing some non-operational provisions of Article 370 of the Constitution which granted a special status to Jammu and Kashmir.
"The amendments to Article 370 are an internal matter of India," Bhattacharyya said, adding union territories and states have been regulated in various ways since 1953 and most recently in 2014.
He noted that Article 370 is a normal process that expresses Jammu and Kashmir's integration into India.
"In its final decision, India received support from several countries, including some Muslim countries, because they are aware that the Indian Union is a secular state. Stories about Muslim or other community issues are not valid," Bhattacharyya added, stressing that India is a democratic country.