Pakistan is not a safe haven for terrorists: Defense Minister
Pakistan rejects BRICS' statement on militant groups
ERSIN ÇELIK,  
Yeni Şafak  
Tuesday 14:02, 05 September 2017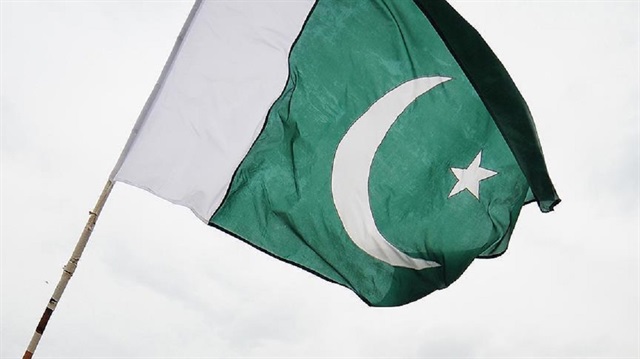 Pakistan on Tuesday rejected a statement by the five emerging-market BRICS powers that militant groups in Pakistan pose a regional security concern, with its defense minister saying no group operates freely inside Pakistan.
The minister's response follows a statement on Monday by Brazil, Russia, India, China and South Africa that also called for patrons of the Pakistan-based groups to be held to account.
"These organizations, they have some of their remnants in Pakistan, which we're cleaning," Defense Minister Khurram Dastagir Khan told the Geo TV channel, without specifying which groups he was referring to.
"But Pakistan, we reject this thing categorically, no terrorist organization has any complete safe havens."
The groups named by the BRICS include anti-India factions such as Jaish-e-Mohammad and Lashkar-e-Taiba.
Another group the BRICS named was the Haqqani network.
The United States has been calling on Pakistan to do more to tackle alleged Haqqani network sanctuaries on the Pakistani side of the Afghan border, or it might cut military aid.
China is also concerned about influence spilling over from Pakistan and Afghanistan into its far-western Xinjiang region, where some members of a Muslim minority chafe at Chinese Communist Party rule.
Pakistan has always strongly denied offering safe havens to militants groups.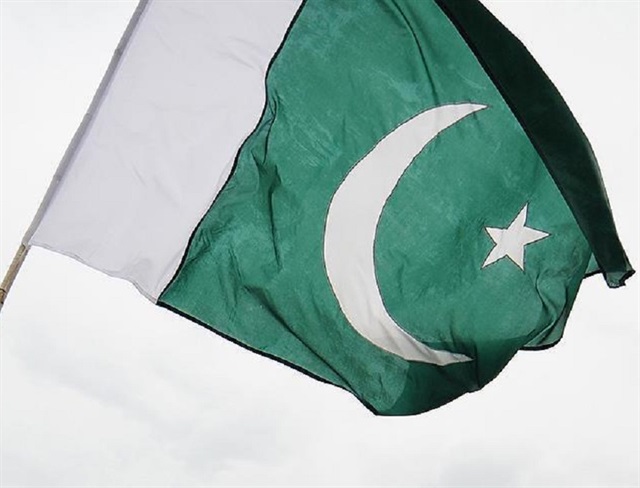 Pakistan is not a safe haven for terrorists: Defense Minister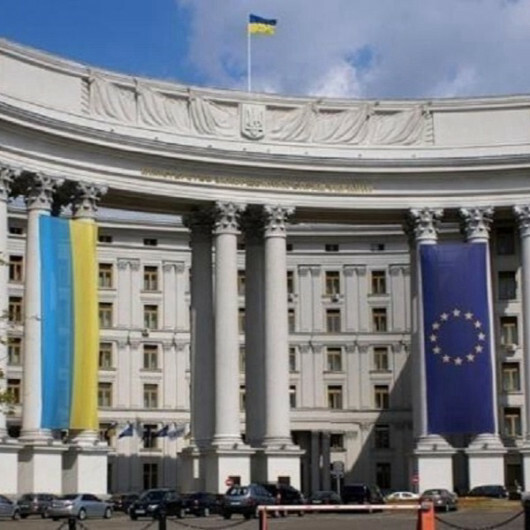 Top European diplomats travel to Ukrainian capital in show of solidarity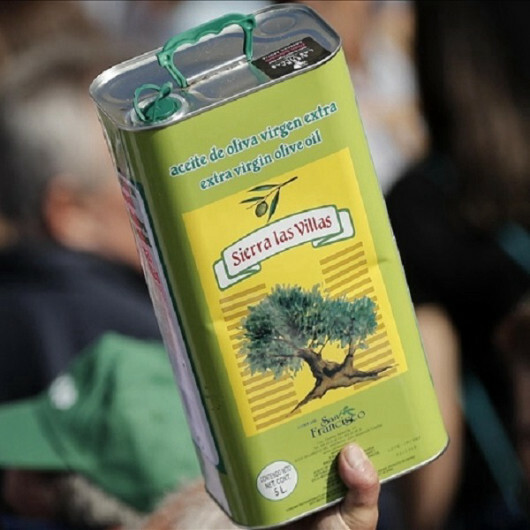 Olive oil could become a 'luxury product' in Spain: Agriculture minister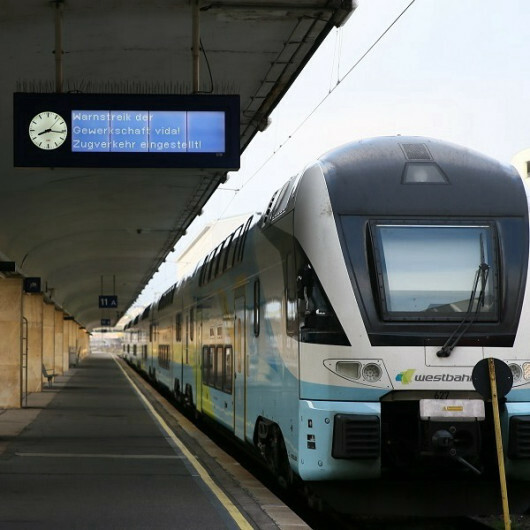 Railway strike causes travel chaos in Austria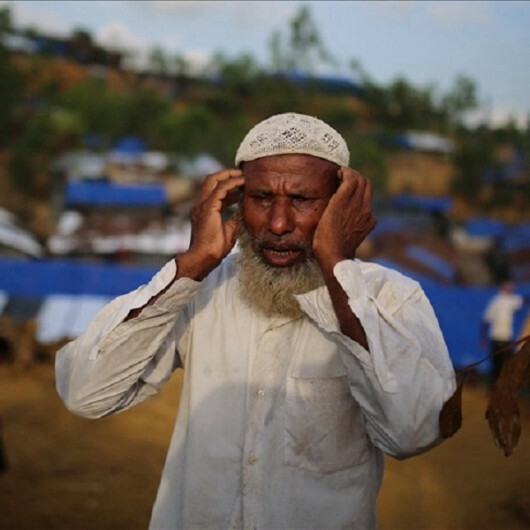 Rohingya Muslims stuck between Myanmar's military junta, rebel Arakan Army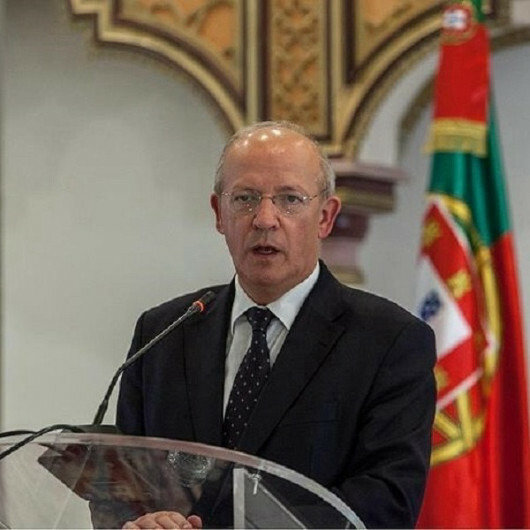 Portugal leader denies problems with Qatar after 'hostile comment' row