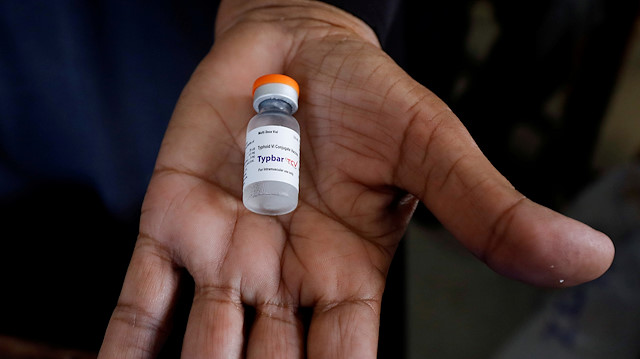 Pakistan on Tuesday launched a nationwide COVID-19 vaccination drive, a day after it received as gift 500,000 doses of the vaccine developed by Sinopharm from China.
In line with the priority list, a doctor was the first person to be inoculated at a ceremony also attended by Prime Minister Imran Khan in the capital Islamabad.
The premier in his address assured fair distribution of vaccines, and thanked Beijing for the support. He urged the masses to follow safety precautions, i.e. wearing a mask and social distancing, to contain the pandemic, which has claimed nearly 12,000 lives across the country. The overall caseload has reached 547,648.
After health care workers, those above age 65 will be vaccinated, as another 1.1 million doses from China are expected to arrive later this month.
Last week, the government said it has also secured 17 million doses of the vaccine developed by Oxford-AstraZeneca through the WHO-led COVAX initiative.
Pakistan's drug regulatory authority has already approved the emergency use of both the vaccines.