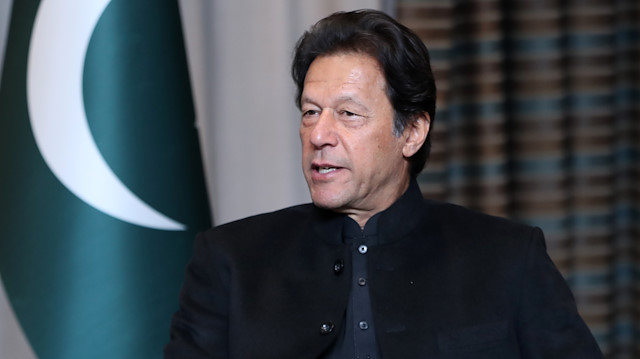 Pakistani PM Imran Khan visits Turkey
Pakistan and Turkey have agreed to cooperate in the field of health by setting up a task force, the country's premier said on Friday.
Imran Khan's remarks came in a meeting with Turkish Health Minister Fahrettin Koca and ministry officials accompanying in the capital Ankara.
During the meet, Khan and Koca discussed ways of cooperation on health tourism, city hospitals, medication and production of medical devices as well as technology transfer.
Khan said a task force will be set up for authorities from both countries to work in cooperation on Turkey's transformation model in health that it currently implements, hospitals built in public-private partnership and medication and medical devices.
Koca hailed the country's transformation model in health, saying it enables all the people to have access to health services.
#
Turkish Health Minister Fahrettin Koca
5 yıl önce