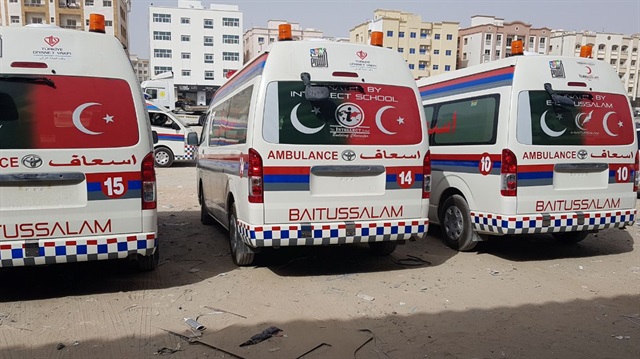 Pakistan-based Baitussalam Welfare Trust will donate 30 ambulances to support humanitarian efforts in Syria, the charity group said on Wednesday.
The trust said in a statement that its second shipment of seven ambulances had reached Turkey.
In late March, the trust sent eight ambulances that are expected to reach Turkey's Mersin port next week.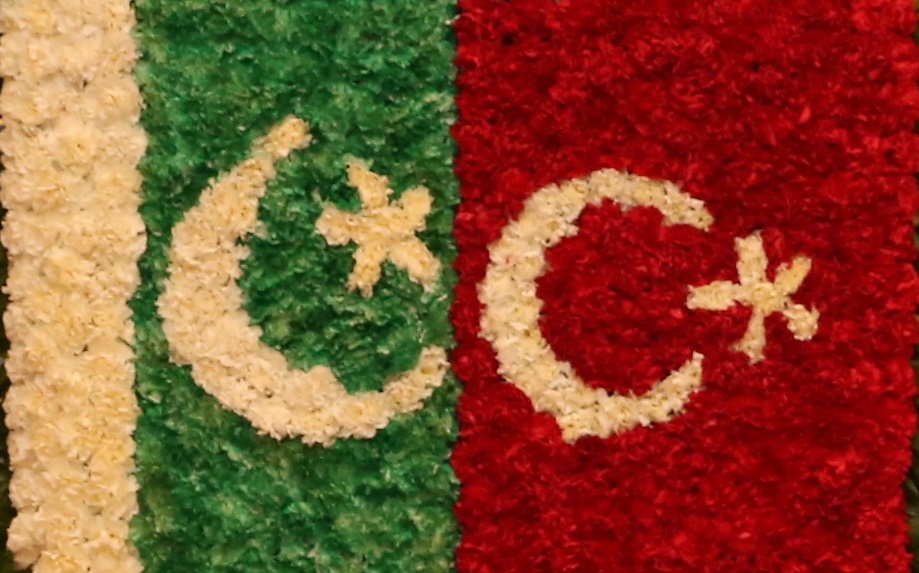 The trust has been working in close cooperation with Turkish Disaster and Emergency Management Authority (AFAD), Turkiye Diyanet Foundation and Turkish Red Crescent.
"So far, eight vehicles have been delivered to Turkey, seven vehicles are being shipped, and 15 more will be dispatched as soon as circumstances allow," it said.
All the shipments are being done from a port in Dubai, United Arab Emirates, it added.