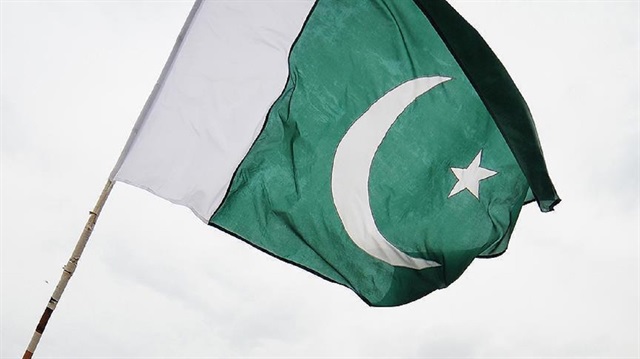 A Pakistani court on Wednesday handed down death penalty to one and life term to another five for public lynching of a university student accused of blasphemy last year, court records and local media reported.
Twenty-five others were sentenced to four years in prison.
An anti-terrorism court, which specifically deals with terrorism-related cases, announced the verdict at a high-security zone in northwestern Haripur district after a 9-month hearing.
The court acquitted 26 others for lack of evidence and ordered the authorities to arrest three key accused who are absconding following the incident.
The convicts can challenge the judgment in the high court within the next seven days.
Mashaal Khan, 23, a student of Abdul Wali Khan University Mardan was lynched by an angry mob at the campus in April last year after he was accused of committing blasphemy, which later proved untrue.
"I hope no one ever has to go through the pain my family went through," Aimel Khan, a brother of Khan told reporters soon after the verdict was announced.
Blasphemy remains a highly sensitive issue in Pakistan and despite a law many have been killed by angry mobs without being given a chance to appear before a court.
Rights group say the blasphemy law is often exploited to settle personal scores against religious minorities and should be annulled, while its supporters say it allows courts to deal with the cases to avoid mob justice.
A Christian couple was publicly lynched by a mob in northeastern Lahore city in Nov. 2014 for alleged insulting remarks about Islam.
There are nearly 600 cases of blasphemy pending in the courts, two-thirds of which involve Muslims, according to local media reports.
5 yıl önce