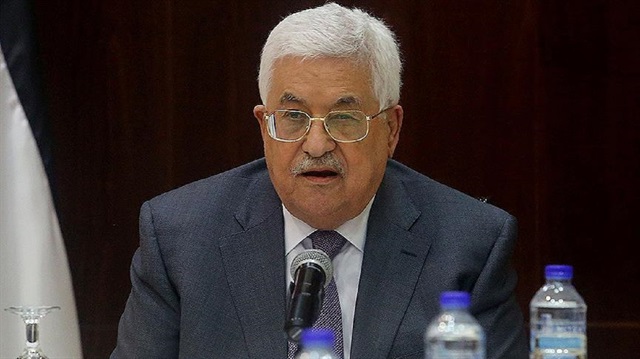 Palestinian President Mahmoud Abbas called for armed resistance following U.S. President Donald Trump's decision to recognize Jerusalem as the Israeli capital.
President Trump on Wednesday formally recognized Jerusalem as Israel's capital and initiated a plan to move the U.S.'s Israel embassy from Tel Aviv to the holy city. "Today we finally acknowledge the obvious: that Jerusalem is Israel's capital," he said at the White House.
Ahead of his election last year, Trump repeatedly promised to relocate the U.S. embassy to Jerusalem.
Jerusalem is sacred to both Muslims and Jews, as it includes sites known to Muslims as Haram al-Sharif (The Noble Sanctuary), al-Aqsa Mosque and the Dome of the rock, as well as an ancient Jewish temple.