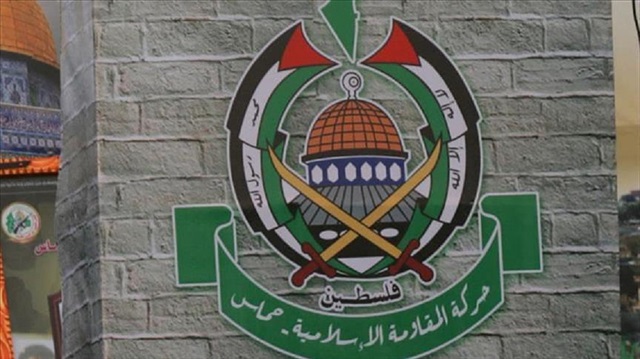 Hamas on Thursday elected senior group member Saleh al-Arouri as deputy chief of its influential Political Bureau, according to a source within the group.
The source, who spoke to Anadolu Agency on condition of anonymity due to restrictions on speaking to media, said the election process had begun earlier this week and wrapped up at dawn Thursday.
The election was conducted by the group's General Consultative Council, which includes Hamas representatives from the West Bank, Gaza Strip and from outside Palestine.
Born in 1966 in Ramallah, Arouri earned a Bachelor's Degree in Islamic Law from Hebron University. He joined the Muslim Brotherhood at an early age and became a Hamas member after the group was established by Brotherhood leaders in 1987.
Between 1990 and 1992, the Israeli army kept Arouri in administrative detention -- without trial -- for his activities in the newly established group.
Following his release, Arouri began setting up the group's armed wing, the Ezzedine al-Qassam Brigades. The army re-arrested him in 1992 and slapped him with a 15-year jail term.
Arouri was briefly released in 2007 but was again detained only three months later. The Israeli authorities held him for three more years until he was deported in 2010.
Hamas's influential Political Bureau is headed by longtime group leader Ismail Haniyeh, who was elected to the post in February of this year.