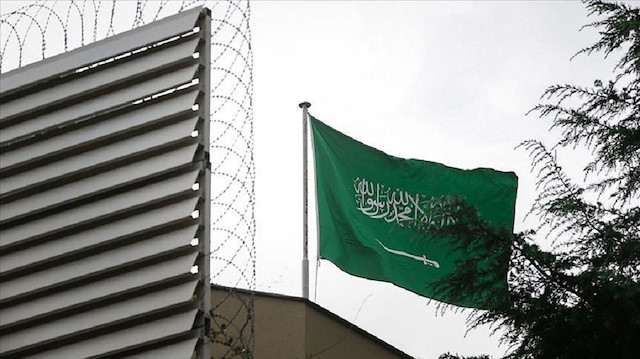 Saudi Arabia will hold a court hearing for a Palestinian father and son next month, a family member confirmed on Tuesday.
Mohamed al-Khudari, 81, and his son, Hani al-Khudari will appear before a Saudi court along with other Palestinian and Jordanian detainees on March 8.
"We learned this by chance and through unofficial sources," said Abdul Majid al-Khudari, brother of the elderly detainee.
The family claims the father and son were engaged in humanitarian activities with the knowledge of the Kingdom and they were arrested without any charge.
Earlier this month, a Saudi human rights group, Detainees of Conscience said in a tweet that Saudi authorities are preparing to hold a court hearing for 14 Palestinian and Jordanian detainees.
"One of the charges that the prosecution will direct toward them during the trial is their support for the Palestinian resistance and the pursuit of charitable work," it added.
Hamas announced the arrest of the duo last September.
Any Saudi official has yet to comment on this issue.