Palestinian groups condemns Bahrain for Israeli top diplomat's visit
Yair Lapid's visit to Bahrain, opening Israeli Embassy in Bahrain 'is crime against Islam,' say groups
AA  
Saturday 11:01, 02 October 2021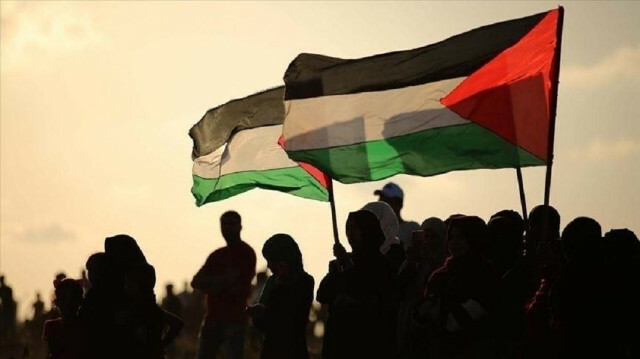 Palestinian groups on Friday condemned Bahrain's reception of Israeli Foreign Minister Yair Lapid and the opening of its embassy in the Gulf country, according to a statement.
Resistance factions, including Hamas, Islamic Jihad, Popular Resistance Committee, Palestinian Popular Struggle Front and Mujahideen Movement said normalization steps with Israel was "shameful."
"This strange insistence on continuing the betrayal of normalization reveals the extent of the moral decline of the regimes which normalize with Israel," they said.
The statement underlined that the administrations of Arab countries, which took steps to normalize with Israel, contradict the wishes of their people.
Lapid's visit to Bahrain and the opening of the Israeli Embassy in Bahrain "is a crime against Islam, nationalism, Arabism and the peoples of Palestine and Bahrain," it said.
The visit on Thursday saw Lapid meet King Hamad bin Isa Al Khalifa and Foreign Minister Abdullatif bin Rashid al-Zayani, and open the Israeli Embassy in Manama.
Bahrain's largest opposition group, the Al-Wefaq National Islamic Society in Bahrain, protested the visit.
The movement decried the normalization deal and said the Bahraini regime does not "have legitimacy" to agree to normalize relations with Israel.
Bahrain is the fourth Arab nation to have diplomatic relations with Israel, after Egypt in 1979, Jordan in 1994 and the United Arab Emirates in August 2020.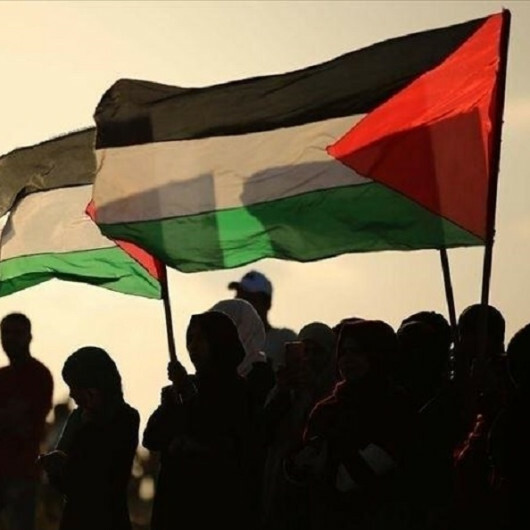 Palestinian groups condemns Bahrain for Israeli top diplomat's visit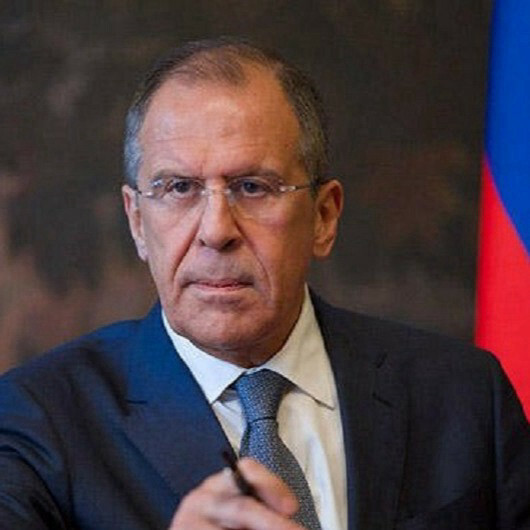 Azerbaijan ready to discuss granting same rights to Armenians in Karabakh: Russian FM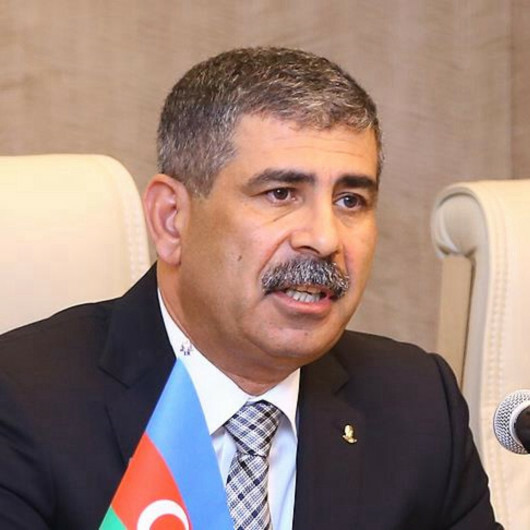 Azerbaijani defense minister, Pakistan's naval chief discuss ways to bolster ties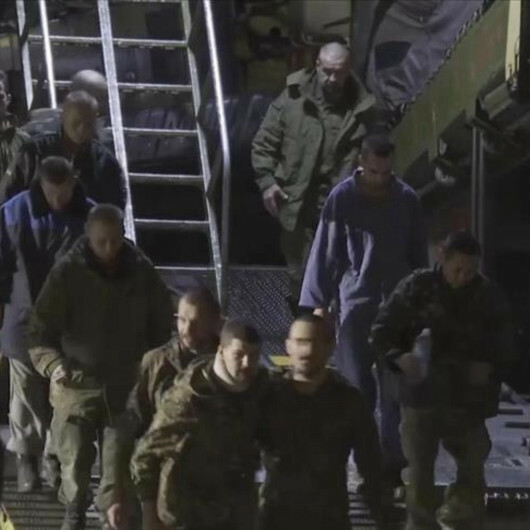 Russia announces exchange of more war prisoners with Ukraine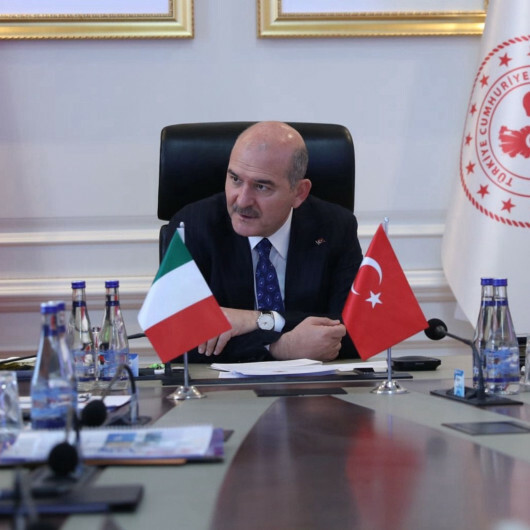 Türkiye, Italy discuss combating illegal migration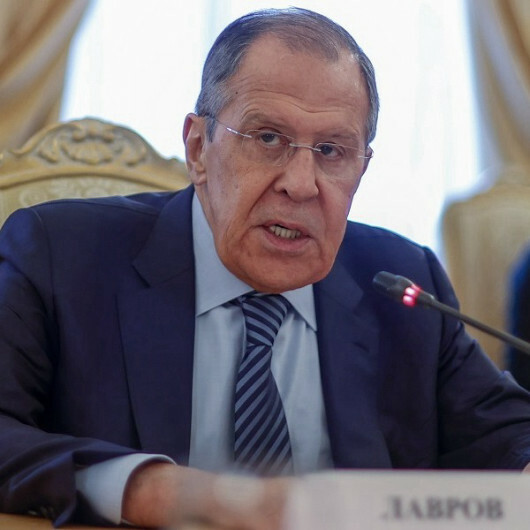 Russia says any war between nuclear states 'unacceptable'