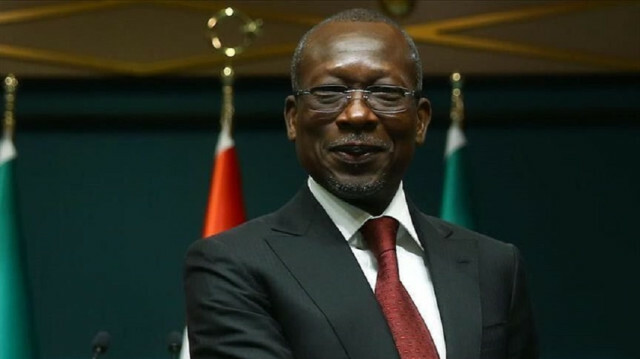 Incumbent President Patrice Talon won a majority of votes cast in the first round of presidential elections in Benin, according to provisional results released Tuesday by the National and Autonomous Electoral Commission (CENA).
Talon received 86.37% of the votes or 1,984,832 votes in the April 11 polls. He is respectively followed by rivals Alassane Soumano with 11.29% and Corentin Kohoue with 2.35%.
The turnout was 50.17% or 2,298,401 votes cast out of a possible 4,802,303 voters.
The results are awaiting validation by the Constitutional Court.
Talon was first appointed president in 2016 for a five-year term. His term in office led to Benin's economic recovery, according to observers.
But the period and days leading to the election were marked by a democratic crisis with national and international observers highlighting a democratic setback since Talon's term began.
Some hope that his re-election will focus more on democratic issues.
"I hope it will be an opportunity for him to work on public freedoms and respect for democratic standards," Beninese geo-political scientist Regis Hounkpe told Anadolu Agency.
Similarly, Amnesty International recently called on authorities to protect freedom of expression, demonstrations and the legal rights of opponents who are arrested.