PKK sends terrorists to Nagorno-Karabakh to support Armenia
As many as 400 terrorists sent to Armenian-occupied region to support Yerevan, which violated ceasefire hundreds of times, continuing its attacks against Azerbaijani troops
ERSIN ÇELIK,  
Yeni Şafak  
Thursday 10:17, 07 April 2016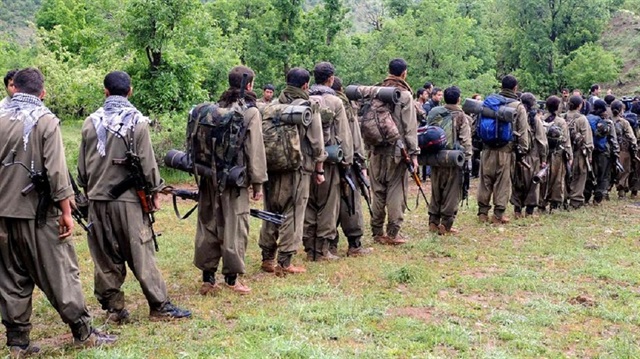 The Kurdistan Workers' Party (PKK) sent 400 terrorists as military support to Armenia in its ongoing clashes with Azerbaijani troops in the occupied Nagorno-Karabakh region.
The terrorists, coming from Qandil, entered Armenia through Ağrı; then they were sent to the clash points from the Lake Sevan region where they gathered.
The terrorists were divided into three groups and sent to three different regions -- Lachin, Shusha and Kalbajar -- and from these three gathering points, they were sent to Aghdam, Gabriel, Zangilan and Fizuli, for violent clashes.
The arrangements were made by Bese Hozat, the co-chairman of the Group of Communities in Kurdistan (KCK) who is known to be the key person in facilitating links between Armenians and PKK terrorists.
Veteran bombers and troops trained for operations were among those terrorists sent to the region under Armenian occupation.
Also, 150 Armenian-origin, PKK-affiliated Democratic Union Party (PYD) terrorists fighting against Daesh and moderate opposition groups in Aleppo, Sheikh Maksut, Korban, Tel Abyad and Azaz of Syria, are among troops sent to the hot spot.
Armenian militants have been known to be supporting Kurdish terrorists, particularly in Kobane and Tel Abyad and PKK's recent move was called 'support to siblings that supported them' by PYD terrorists.
Previously, the Armenian Armed Forces were discovered to have violated the ceasefire in Nagorno-Karabakh region 115 times in a single day, according to the figures of the Azerbaijani Defense Ministry.
Tension remains high in disputed regions. The long-standing war over Nagorno-Karabakh erupted in the final years of Soviet Russia. Armenia still occupies over 20 percent of Nagorno-Karabakh and seven adjacent regions. When Yerevan's territorial claims flared into a bloody war in the early 1990s, more than 20,000 Azerbaijanis were killed and over 4,000 reported missing during the war.
The confrontation forced one million to displace. Armenia's aggression also left almost 100,000 people injured and 50,000 others disabled.
Yerevan says that the self-proclaimed Armenian enclave, which declared independence unilaterally from Azerbaijan in 1991, has the right to self-determination, while Baku says it has the right to safeguard its territorial integrity.
The two countries signed a ceasefire agreement in 1994. All international efforts to end the conflict have failed thus far, despite joint mediation by Russia, the United States and France.
The UN Security Council passed four resolutions urging Armenia to withdraw from internationally-recognized Azerbaijani territory. None of them have been enforced to this day. The co-chairs of the OSCE Minsk Group, Russia, France and the US are currently holding peace negotiations.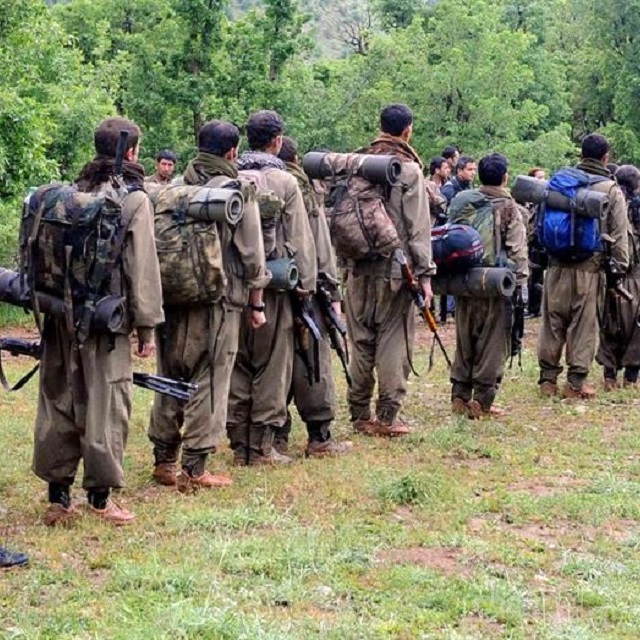 PKK sends terrorists to Nagorno-Karabakh to support Armenia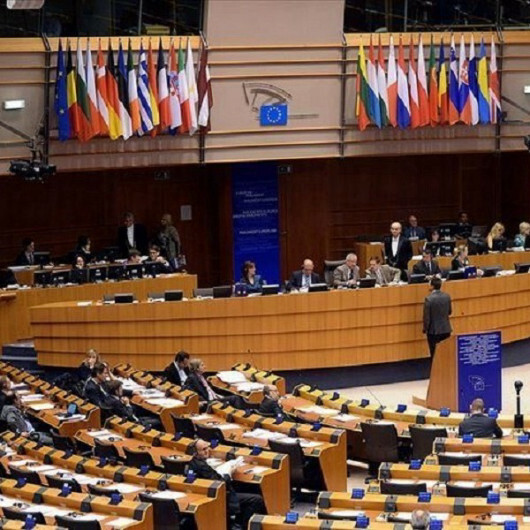 EU urges stricter visa procedure, border check for Russian citizens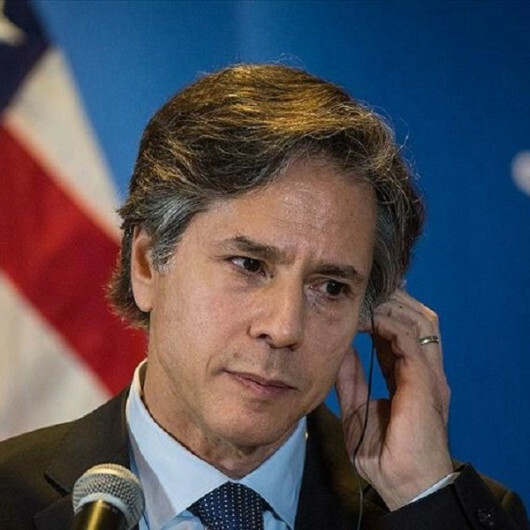 US secretary of state to travel to Colombia, Chile, Peru next week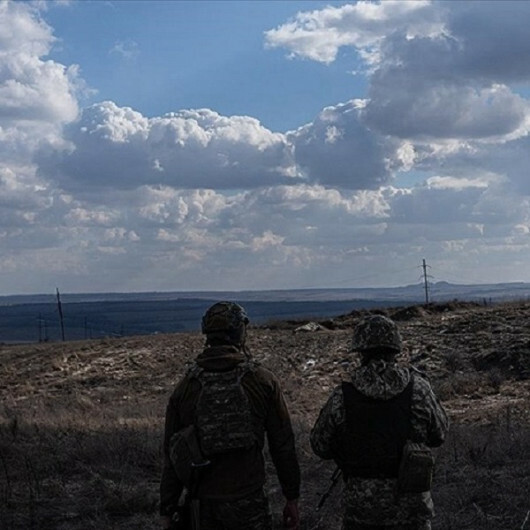 Economic importance of 4 Ukrainian regions joining Russia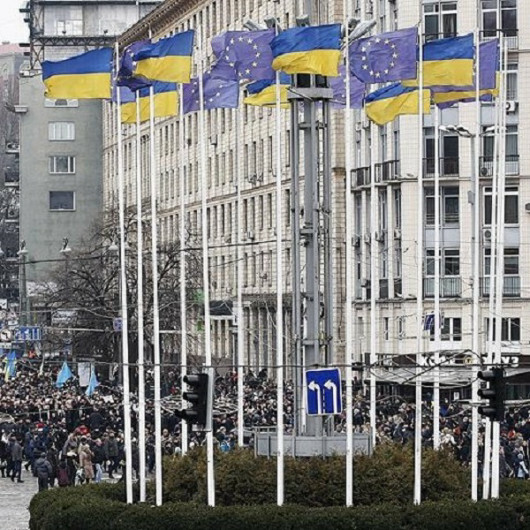 EU member states reject illegal annexation of Ukrainian regions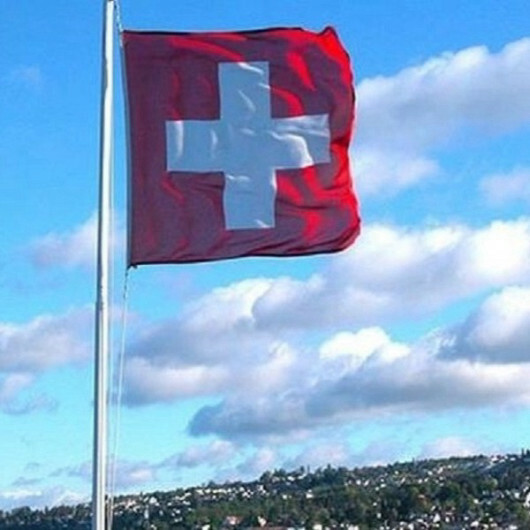 'Energy crisis threatens Switzerland's drinking water supplies'