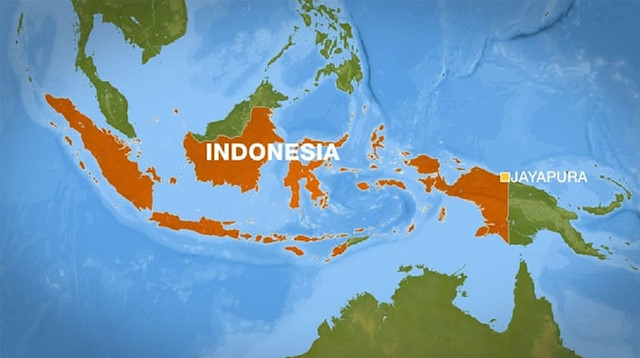 A 6.1-magnitude earthquake hit Indonesia's North Sumatra province early Tuesday, the country's meteorology and geophysics agency said.
The quake struck at 2.29 a.m. local time (1929GMT) with the epicenter located 130 kilometers (80.8 miles) southeast of South Nias at a depth of 11 kilometers (6.8 miles) under the sea bed.
There have been no reports of casualties and no tsunami warnings have been issued.
Indonesia experienced a number of natural disasters last year, including earthquakes in parts of Lombok Island.
The country lies within the Pacific Ocean's "Ring of Fire," where tectonic plates collide and cause frequent seismic and volcanic activity.
Last September, a 7.4-magnitude earthquake struck the country's Sulawesi Island, triggering a tsunami that towered up to 10 feet (3 meters) high and killed more than 2,000 people.