President Ali Bongo returns to Gabon
Ali Bongo is expected to chair cabinet meeting
ERSIN ÇELIK,  
AA  
Monday 09:09, 25 February 2019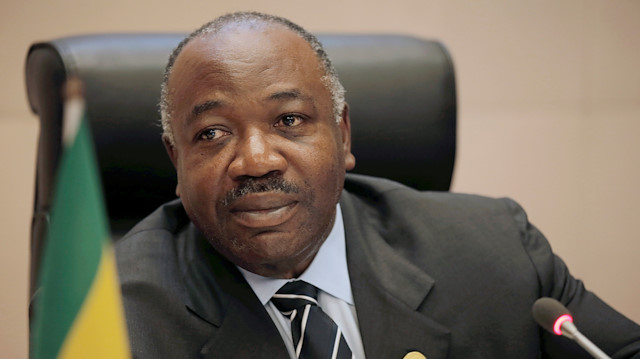 Gabon's President Ali Bongo
Gabonese President Ali Bongo returned to his country late Sunday where he is expected to chair cabinet meeting, local media reported on Monday.
Bongo is expected to return to Morocco shortly to continue his medical treatment, according to local media.
Last November, the government announced that the Central African leader had suffered "fatigue" and "persistent vertigo" since arriving the previous month in Saudi Arabia, where he went to attend an investment event.
He left Saudi Arabia, where he had stayed for a month and received medical treatment for an apparent health disorder, the Saudi Press Agency reported on Nov. 29.
Bongo went to Morocco at the invitation of King Mohammed VI for further medical treatment. He was discharged from a hospital there on Dec. 6.
He went to Gabon last month to attend the oath-taking ceremony of the new government he appointed.
A week earlier, the Gabonese government said it has quashed a coup attempt in the country.
Bongo, 59, came to power in Gabon in elections held following the death of his father, Omar Bongo, in 2009, who had ruled the country for 41 years.
For the past 50 years, the Bongo family has dominated Gabon, where a third of the population lives below the poverty line despite the country's vast mineral wealth.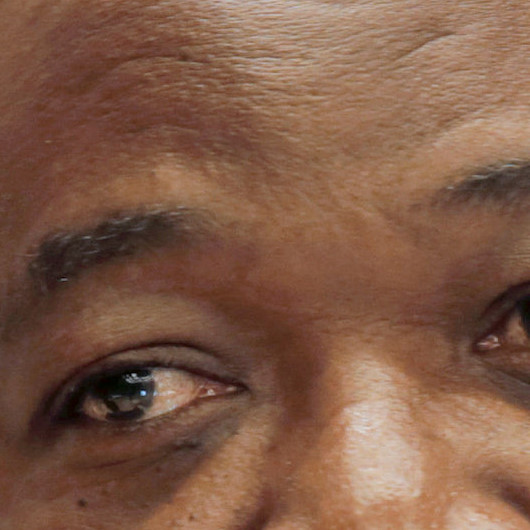 President Ali Bongo returns to Gabon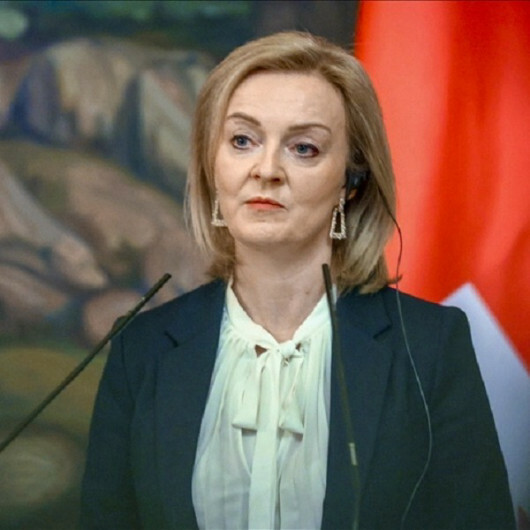 UK premier faces bruising interviews amid economic chaos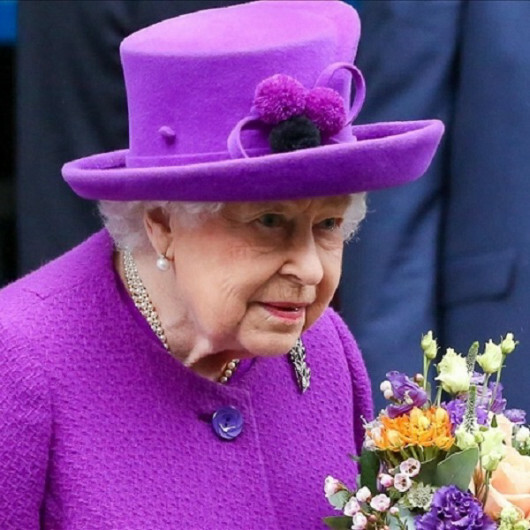 Queen Elizabeth II died of 'old age', death certificate shows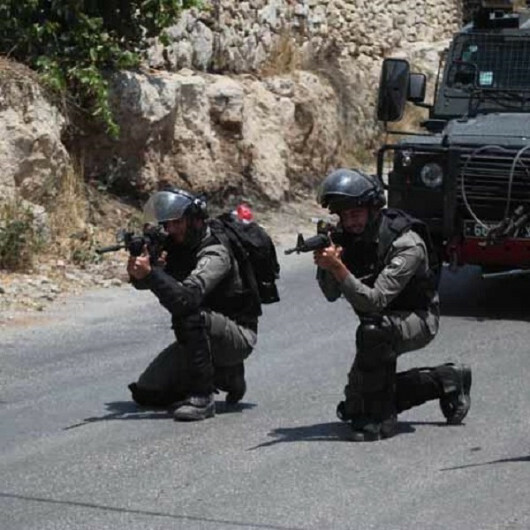 Deadly raid at refugee camp highlights need for Israel-Palestine talks: EU official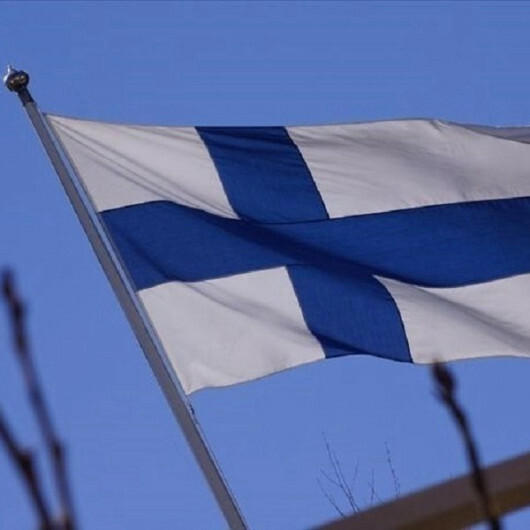 NATO bid makes Finland target for Russian ops, says Finnish intelligence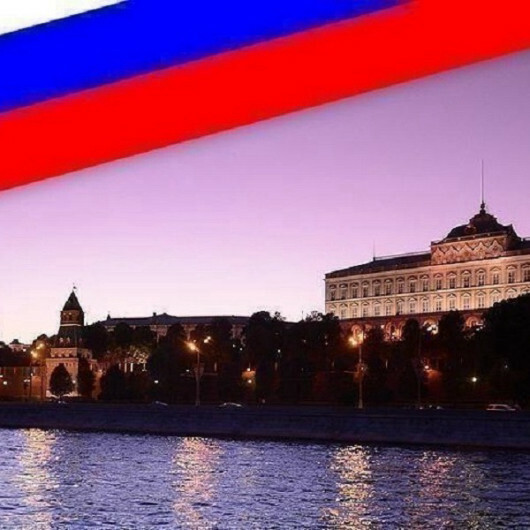 Russian conscripts not banned from leaving country, says State Duma head