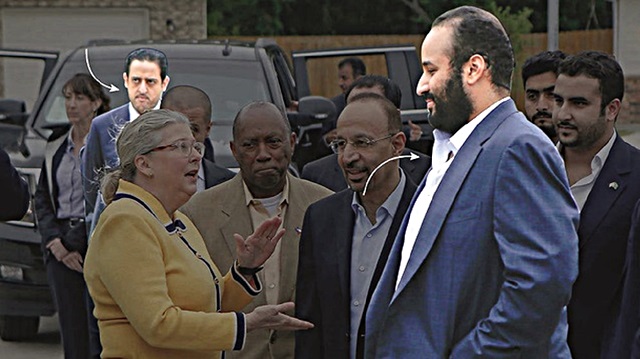 Maher Abdulaziz Mutreb, who allegedly headed the 15 Saudis who were inside the Saudi consulate in Istanbul when Jamal Khashoggi was killed, called Badr Al Asaker, the director of the private office of Crown Prince Mohammed bin Salman, four times after the "fistfight" that resulted in the journalist's death.
After denying any involvement in the disappearance of Khashoggi, 59, for two weeks, Saudi Arabia on Saturday morning said he had died in a fistfight at the consulate. An hour later, another Saudi official attributed the death to a chokehold, which a senior official reiterated.
Information obtained by Yeni Şafak indicates that Mutreb used his cellphone to call Asaker at least four times after the murder took place.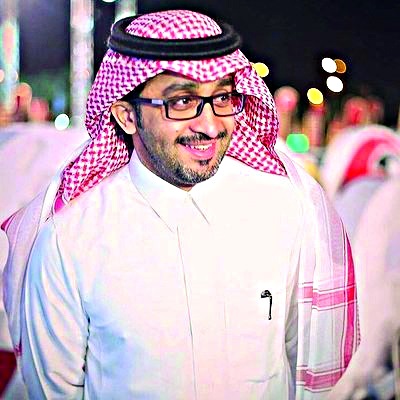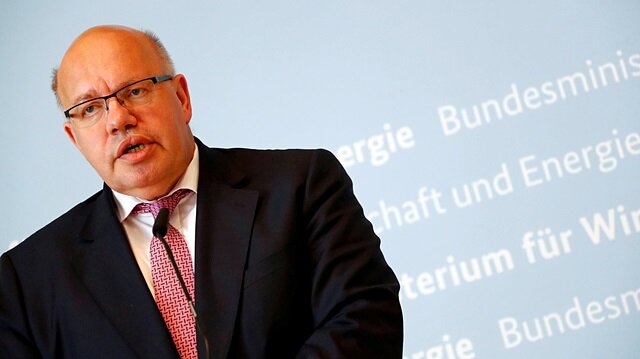 Mutreb was a diplomat in the Saudi embassy in London and has travelled frequently with the crown prince.
It was found that Mutreb also contacted a U.S. number thought to be the Saudi envoy in Washington, Khaled bin Salman.
Khaled is the younger brother of Salman, who was appointed as Saudi Arabia's ambassador to the U.S. in 2017. He left Washington for Riyadh once the murder of Khashoggi was exposed.
Asaker quelled rumors in May that Salman was killed in an attempted coup attempt by tweeting a picture of the crown prince with Abu Dhabi Crown Prince Sheikh Mohammed bin Zayed Al Nahyan, King of Bahrain bin Isa and Egyptian President Abdel Fattah al-Sisi.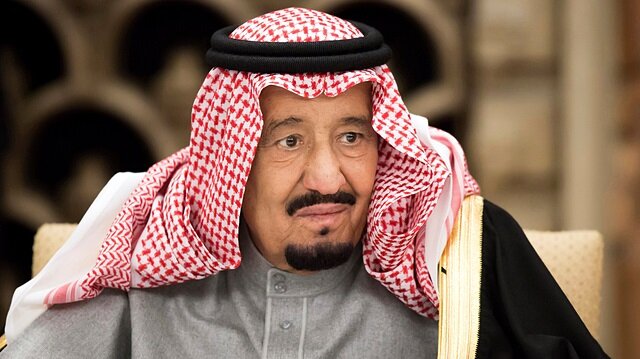 He also shared various video footage to confirm that Salman was very much alive and well.
Khashoggi vanished after entering the consulate on Oct. 2 to obtain documents for his upcoming marriage.
He was a U.S. resident who wrote columns for the Washington Post and a critic of the Saudi government, calling for reforms.
Saudi Arabia on Sunday called the killing of journalist Jamal Khashoggi at its Istanbul consulate a "huge and grave mistake," but sought to shield its powerful crown prince from the widening crisis, saying Mohammed bin Salman had not been aware.
Prince Salman is currently in a chokehold as top U.S. lawmakers also turned on him and said they believed he ordered the killing of Khashoggi.
"Do I think he did it? Yes, I think he did it," said Republican Senator Bob Corker, the influential chairman of the Senate Foreign Relations Committee.
Saudi stocks also tumbled as foreigners sold a net 4.01 billion riyals ($1.07 billion) in Saudi stocks in the week ending Oct. 18.
Turkish President Recep Tayyip Erdoğan in his turn said that he would make all the necessary statements about the killing of the Saudi journalist on Tuesday.