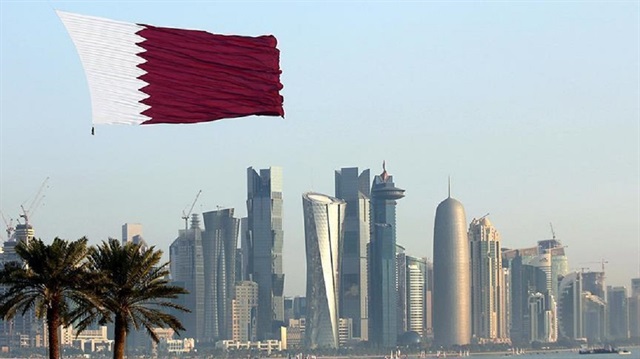 Qatar has filed a lawsuit against the United Arab Emirates at the UN International Court of Justice over "human rights violations", Qatar's Foreign Ministry said Monday.
"The State of Qatar Initiates Proceedings against the UAE before the International Court of Justice for Human Rights Violations," the ministry said on Twitter.
Efforts to reach the UAE for a comment on the Qatari announcement were unsuccessful.
Relations between Qatar and the UAE have been strained since June 2017, when Saudi Arabia, Egypt, the United Arab Emirates, and Bahrain severed diplomatic and trade ties with Doha, accusing it of supporting terrorism.
The four states have threatened Qatar with additional sanctions if it fails to meet a list of demands, including one for the closure of broadcaster Al-Jazeera.
Qatar, however, has refused to comply, denying the accusations against it and describing the Saudi-led embargo as a "breach of its national sovereignty".
#
International Court of Justice
5 yıl önce