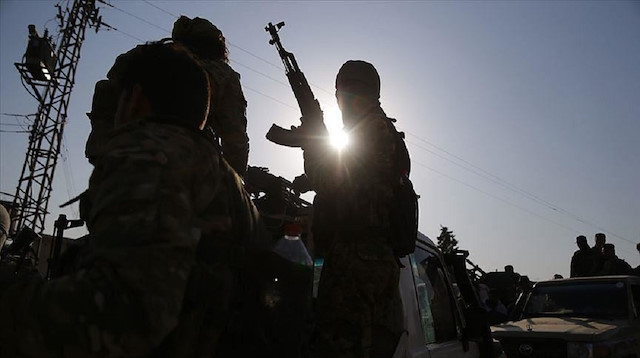 Yemen's Houthi group on Saturday invited envoys of the UN Security Council members to visit the war-torn country to assess the exacerbating humanitarian situation.
"We call on representatives of the Security Council member-states to visit Yemen to see the catastrophic situation, which has been termed as the world's worst humanitarian catastrophe," Mohammed al-Houthi, a member of the group's Supreme Political Council, said on Twitter.
He called on the Council members to "play their humanitarian role to address the famine and the blockade imposed on Yemen".
The Houthis blame the Saudi-led coalition for the humanitarian situation in Yemen, which fell into civil war in 2014 when the Iran-aligned rebels overran much of the country, including the capital Sanaa.
On Wednesday, a UN report accused the Houthi group of diverting in 2019 "at least $1.8 billion originally intended to fill the coffers of the government of Yemen" for their fight against the Yemeni government.
An air campaign launched by Saudi Arabia and its allies against Houthis has worsened the situation in Yemen, causing one of the world's worst man-made humanitarian crisis with nearly 80% or more than 24 million of its people needing humanitarian assistance and protection and more than 13 million in danger of starving to death, according to UN estimates.
*Ahmed Asmar contributed to this report from Ankara