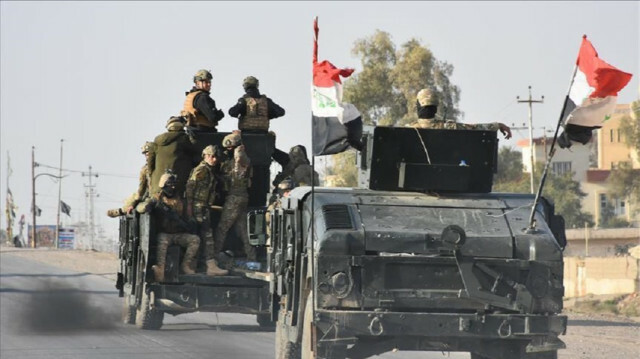 The remains of 58 Iranian soldiers killed in the Iran-Iraq war during the 1980s were repatriated to Iran on Thursday.
They were handed over to Iranian authorities at the Shalamcheh border crossing in Basra, an Iraqi police officer told Anadolu Agency, requesting anonymity as he was not authorized to speak to the media.
The remains of the Iranian soldiers were found in areas near the Iran-Iraq border, he added.
Iran's Tasnim News Agency, which is affiliated with the Islamic Revolutionary Guard Corps, said officials and families of the slain soldiers attended a ceremony in their honor in Khuzestan province.
The remains of the Iranian soldiers were identified after almost 39 years, the report said.
According to unofficial records, the Iran-Iraq conflict between 1980 and 1988 claimed an estimated 1 million lives and caused economic losses of around $1 trillion on either side.
*Writing by Mahmoud Barakat in Ankara