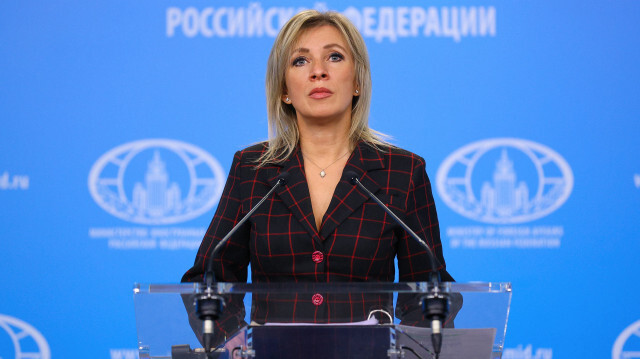 Russian Foreign Ministry spokeswoman Maria Zakharova
The Russian Foreign Ministry spokeswoman on Wednesday called Pentagon's plan to issue playing cards with images of NATO military equipment for Ukrainian troops an "element of psychological war."
"This, unfortunately, is a sad classic of conducting informational psychological wars. They will informatively and psychologically process representatives of the armed forces of Ukraine," Maria Zakharova said in an interview with Sputnik radio.
The spokeswoman added that Ukrainian authorities allowed to "conduct experiments" on the country's population, and creating playing cards is "only a tiny part of those experiments."
According to the New York Times, the Pentagon plans to release a pack of playing cards depicting 52 different NATO weapons systems to help Ukrainian troops recognize the equipment supplied to them on the battlefield.
In the past, the Pentagon supplied playing cards with images of former Iraqi leader Saddam Hussein and others to train its personnel for military campaigns in Iraq, Afghanistan and other countries.
2 months ago