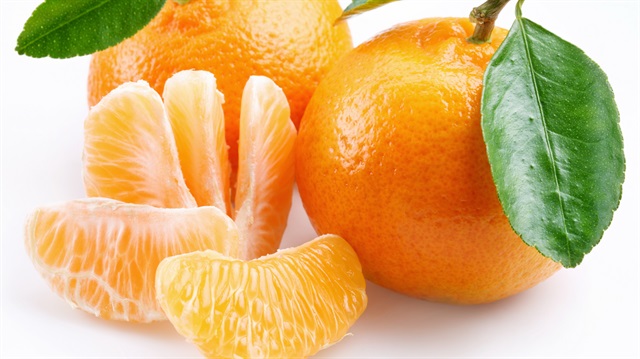 Russian authorities destroyed mandarins imported from Turkey, claiming that the fruit company's name "Uçak" (Aircraft) refers to the aircraft incident between Turkey and Russia.
The shipments of mandarins sent from Turkey's "Uçak Kardeşler" (Aircraft Brothers) company. The company was established in 1984 and took the name "Uçak" from the surname of the family which owns the company.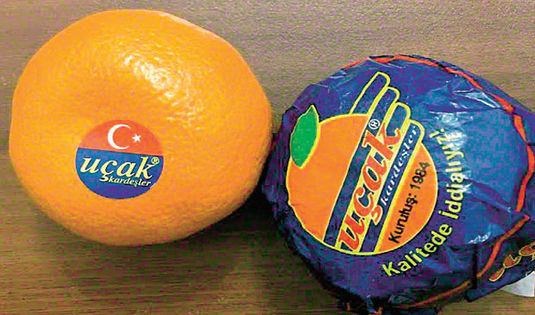 But Russian authorities claimed that the sticker on the mandarins with the company name was placed deliberately, to refer to the jet downing incident and humiliate Russians.
The authority destroyed all mandarins sent from the Uçak Kardeşler Company.
However, Hayrettin Uçak, the chairman of the company, denied Russian claims, saying that they had been exporting mandarins to Russia for years with the same name and same sticker. "This is a silly claim," he added.
This was not first time that Russia destroyed food imports from Turkey and other European countries. Last year Moscow received harsh criticism for burning banned European food imports. Moreover, Russian authorities have recently destroyed other shipments of Turkish mandarins.
The move is in line with restrictions on Turkish produce imports that have officially been in place since January 1, as a response to the downing of a Russian jet by Turkish F-16 fighter jets near the Turkish-Syrian border last year.
Hayrettin Uçak said they are heading to alternative markets adding that Russians' "foolish" attitudes become "harmful for themselves, not for others." He added that his company has already sent some shipments to Israel and some other European countries.
"We will not ask any favors from Russia. We will show that we don't look to them," he added.
Uçak said his company had exported $300 million per year before the aircraft crisis, adding that this figure decreased by 40 percent following the incident.
"We are exporting 10 percent of our goods to Russia and the remaining 90 percent to other countries," he added.