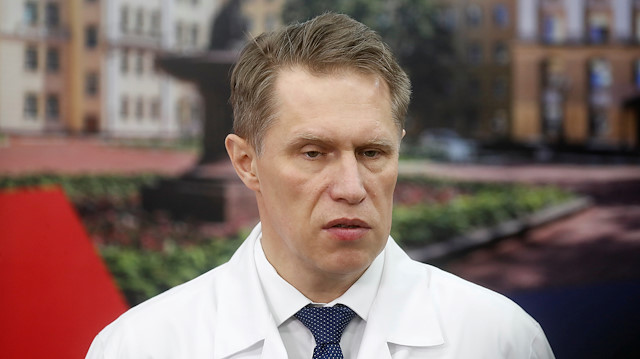 Russia has registered a new record in the daily coronavirus cases on Friday -- 17,340 people tested positive for COVID-19 over the past day.
The total number of people, who have been exposed to the infection, exceeded 1.48 million, meaning over 1% of the Russian population has already contracted the virus.
According to Health Minister Mikhail Murashko, the active cases stand at 335,870 and the situation has a tendency to further deteriorate.
The virus has already claimed 25,525 lives in Russia, including 283 over the last 24 hours.
Recoveries increased by 11,263 since Thursday to reach 1.11 million.
Since the beginning of autumn, the daily growth of the coronavirus cases in Russia jumped from 5,000 to over 17,000.
More than 41.77 million people have tested positive for the pandemic globally, while over 1.13 million died, and recoveries exceeded 28.37 million, according to Johns Hopkins University's running tally.
The US, India, and Brazil are currently the worst-hit countries.