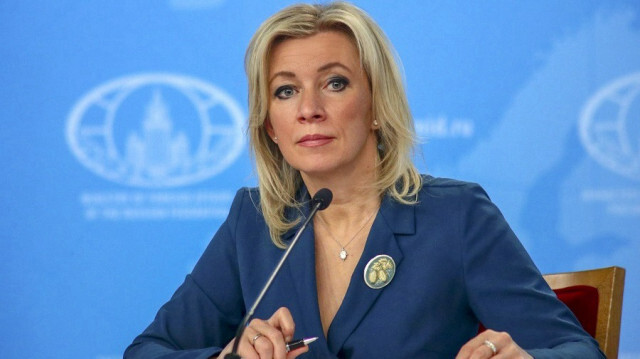 Russian Foreign Ministry spokeswoman Maria Zakharova
Russia reiterated on Friday that the International Criminal Court (ICC) decisions have "no meaning" for Moscow, "including from a legal point of view."
Russian Foreign Ministry spokeswoman Maria Zakharova's reaction on Telegram came following the ICC decision to issue "warrants of arrest" for Russian President Vladimir Putin and the presidential commissioner for children's right "in the context of the situation in Ukraine."
Zakharova underlined that Russia is not a party to the Rome Statute on the ICC and does not have obligations under it, so its decisions will have no legal consequence.
"Therefore, Russia does not cooperate with this body, and possible 'recipes' for arrest coming from the International Criminal Court will be legally null and void for us," she said.
Earlier on Friday, ICC issued an arrest warrant for the Russian president over alleged war crimes in Ukraine.
15 days ago