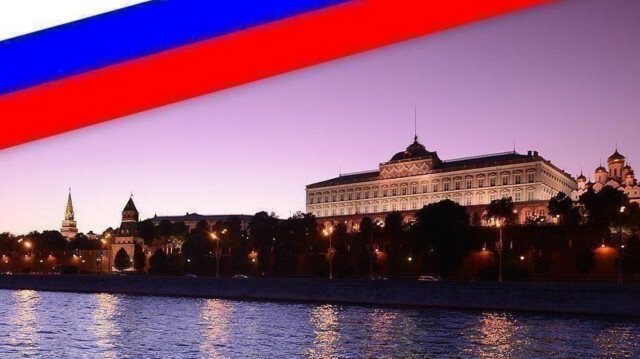 Russia is not considering to recognize the Taliban government in Afghanistan, the country's foreign minister reiterated on Tuesday.
Speaking at a news conference in Sochi, Sergey Lavrov said Moscow is in contact with the Taliban and encourages them to fulfill their commitments, including forming an inclusive government.
"Russia has already stated its position on the Taliban: we are in contact with them, and we encourage them to carry out the statements they made when they came to power, including ensuring the inclusiveness of the government not only by ethnic but also by political principle so that the whole spectrum of political beliefs of society is reflected in the composition of the government. Official recognition has not been discussed, and this has been publicly stated," he said.
Lavrov had made similar remarks at the UN in September, saying: "The question of international recognition of the Taliban at the present juncture is not on the table."
A Moscow format meeting on Afghanistan is scheduled on Wednesday, which, according to the Foreign Ministry, will focus on the developing political and military situation in the country.
Participants of the talks – representatives of 10 countries and the Taliban – plan to make a joint statement after the session, it added.
Separately, a Kremlin statement said President Vladimir Putin discussed Afghanistan and other matters in a phone conversation with Italian Prime Minister Mario Draghi.
Putin also informed Draghi that he will take part in the G20 meeting via video conference, the statement said.
On Oct. 13, speaking at the Russian Energy Week, Putin said that over a hundred people come along when he goes anywhere, including the press service, security guards, drivers, protocol staff. He noted that those people could get exposed to the coronavirus and so he has to think about the staff when making decision on attending meetings.