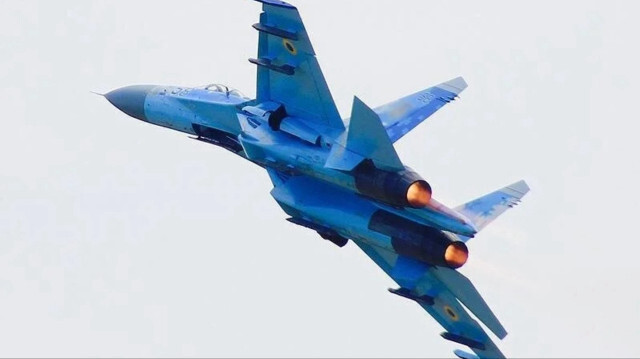 A Russian Su-27 fighter jet was deployed to intercept two US B-1B strategic bombers flying over the Baltic Sea, but returned when the bombers changed course, Russian state media reported.
Russia's airspace surveillance detected two approaching air targets near the state border over the Baltic Sea, state news agency TASS reported late Tuesday, citing the Russian National Defense Operations Center.
The Baltic Fleet's air defense quick reaction alert forces scrambled a Su-27 fighter jet to identify the aircraft and prevent any infringement on Russian airspace, it added. The crew of the Su-27 recognized the air targets as two US B-1B strategic bombers, and there was no breach of the Russian border.
According to the center, the Su-27 safely returned to its base after the US warplanes altered their course away from the Russian state border.
"The Russian fighter's flight proceeded in strict compliance with international rules of airspace usage," the center said.
From the US side, Pentagon spokesperson Brig. Gen. Pat Ryder told reporters on Tuesday that the planes' encounter was safely conducted and carried out in a professional manner.
8 gün önce