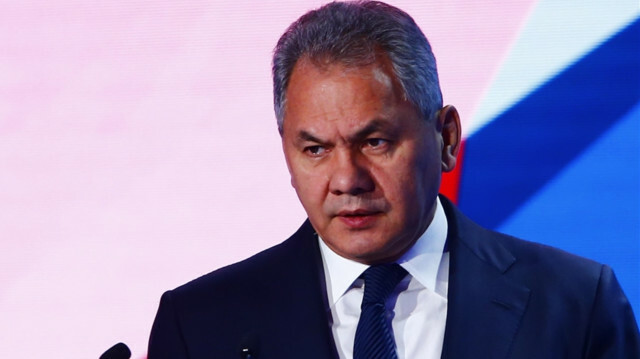 Russian Defense Minister Sergey Shoygu met Mohammad-Hossein Bagheri, chief of staff of Iran's armed forces, in Moscow on Tuesday.
Opening the meeting, Shoygu praised Russian-Iranian military cooperation, saying, "the relations are developing very dynamically and have a multifaceted nature."
"We are ready to continue to make every effort to maintain the pace of development of our relations," he said.
Russia and Iran, Shoygu said, "are actively countering international terrorism" in Syria and the two countries could expand this cooperation to other regions, including to Afghanistan.
"We certainly have things to discuss to work in this direction. Today I propose to consider the most significant issues of Russian-Iranian cooperation in the military field," he said.