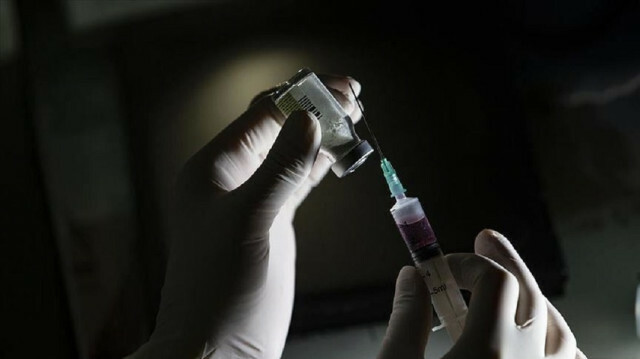 Saudi Arabia on Thursday announced the arrest of 122 people accused of falsifying health reports related to the coronavirus.
"After expanding the search and investigation procedures, 122 people were proved to be involved, and all of them confessed to the charges brought against them," the kingdom's Oversight and Anti-Corruption Authority said in a statement.
Charges of bribery and participation in forgery were brought against nine employees of the Ministry of Health, 92 patients who managed to change their health conditions, and 21 mediators who coordinated the issue for cash.
In early July, the Oversight and Anti-Corruption Authority announced the arrest of 12 people who had "unlawfully uploaded data" to the COVID-19 mobile application Tawakkalna in exchange for money.
Saudi Arabia is witnessing a remarkable rise in the number of coronavirus cases in recent weeks.
As of Wednesday, the kingdom's total tally reached 504,960 virus cases, including 8,020 deaths, and 486,011 recoveries.
*Writing by Mahmoud Barakat