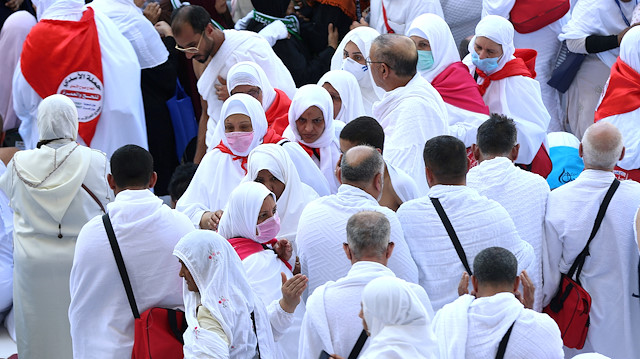 The coronavirus, which has spread to over 60 countries globally, reached Saudi Arabia on Monday, as the country confirmed its first case, the country's official news agency reported.
A Saudi citizen, who came from Iran through Bahrain, has tested positive for the virus, according to the Saudi Press Agency.
"Within the framework of the ongoing precautionary measures, the Ministry sent an infection control team immediately to examine the citizen, and to take a sample for a laboratory examination. The sample confirmed that he was infected with the virus," the agency quoted country's health ministry as saying.
The ministry said the infected person is isolated in the hospital.
Countries in the Middle East have reported multiple cases, with the vast majority of them linked to an outbreak in Iran.
The virus, also known as COVID-19, has infected over 89,000 people and claimed 3,044 lives worldwide to date, according to the World Health Organization.
As part of their efforts to contain the outbreak, many governments have closed their borders and suspended land and air services with the worst-affected countries such as China and Italy.