Saudi funds US-backed PKK terror force in northern Syria
Saudi Arabia funds PKK/PYD 'Border Guard Force' formed along Syria's borders
ERSIN ÇELIK,  
AA  
Tuesday 10:41, 29 May 2018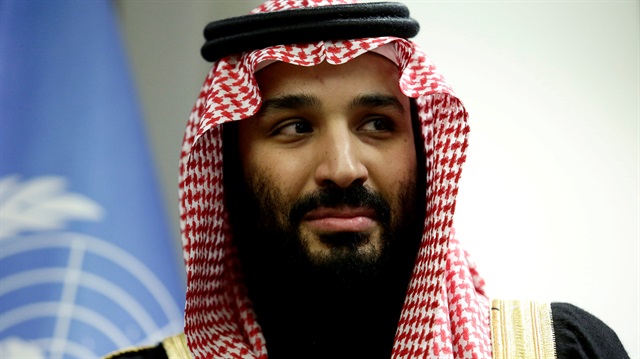 Saudi Arabia's Crown Prince Mohammed bin Salman Al Saud
The Syrian pro-opposition al-Baladi News website claimed that Saudi Arabia provided the Syrian branch of the Kurdistan Worker's Party (PKK), the Democratic Union Party (PYD), with financial funding.
According to an article published by the Arabic language al-Baladi News, the Democratic Union Party (PYD) has started taking registrations in the town of al-Ya'arabiyeh, located on the Syria-Iraq border, together with the al-Sanadid Forces for "border forces."
There are claims that the PYD is receiving funding from Saudi Arabia for the armed "Border Guard Force." Those who sign up will be recruited for two years and receive a monthly salary of $200.
The PYD has also started to dig trenches at the Ra'as al-Ein region at Syria's border with Turkey. The terror group plans to equip the trenches with pre-fabricated cement-made cabins supplied by the U.S.
Saudi officials establish YPG/PKK-backed Arab force
Last Friday, three Saudi military consultants went to Ayn al-Arab district's Harab Isk village to hold meetings with YPG/PKK terrorists.
Saudi officials have set up communication checkpoints in al-Hasakah and Qamishli to recruit fighters .
The new Arab force will be part of the North Syria Federation, which YPG/PKK had unilaterally claimed in March 17, 2016.
Saudi Arabia sent truckloads of aid to YPG/PKK via Iraq last month, without explaining its content or revealing if there was any ammunition or weapons inside.
A Saudi minister who is responsible for Gulf relations visited YPG/PKK-occupied al-Raqqah province last October with U.S. officials to gather information.
Terrorist group YPG/PKK are known to control small groups in Syria under the name of SDF, which is backed by United States. Therefore, the U.S. administration claims that it helps not YPG/PKK, but Arabs who are part of SDF.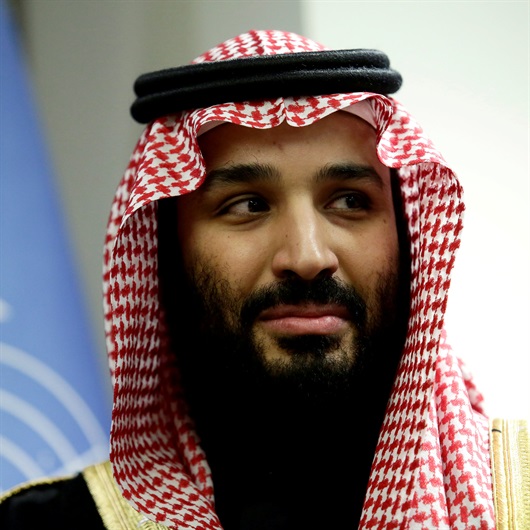 Saudi funds US-backed PKK terror force in northern Syria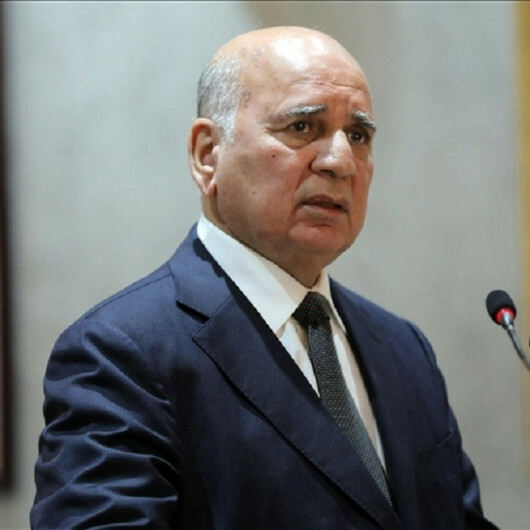 Iraq says over 18,000 stolen artifacts retrieved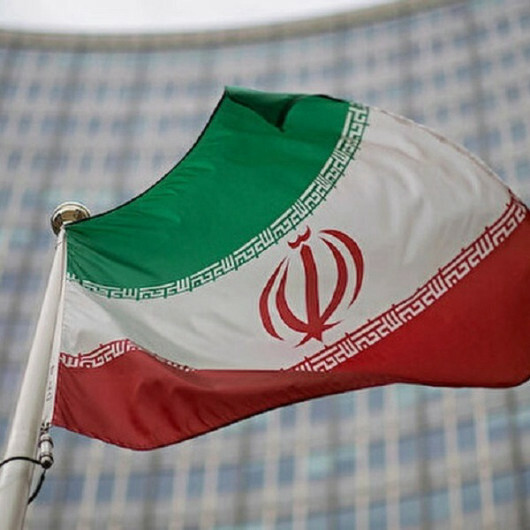 Iran executes four men for 'intelligence cooperation' with Israel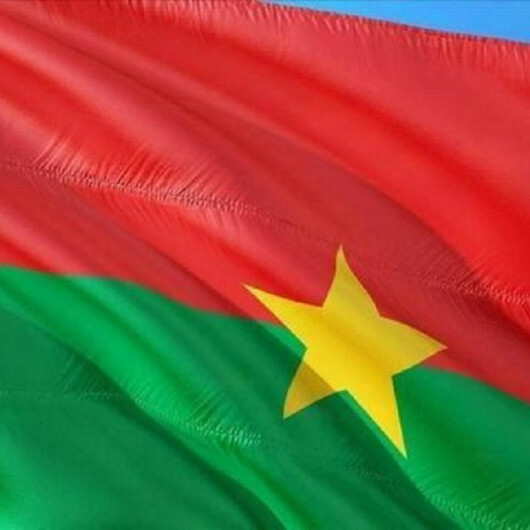 Burkina Faso suspends broadcast of French radio RFI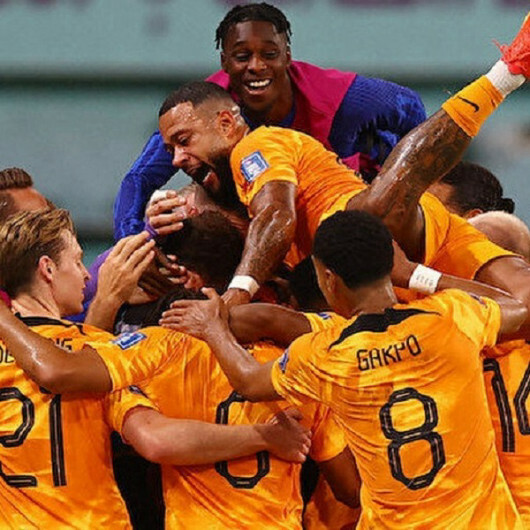 Netherlands crush US World Cup dream to book quarterfinals berth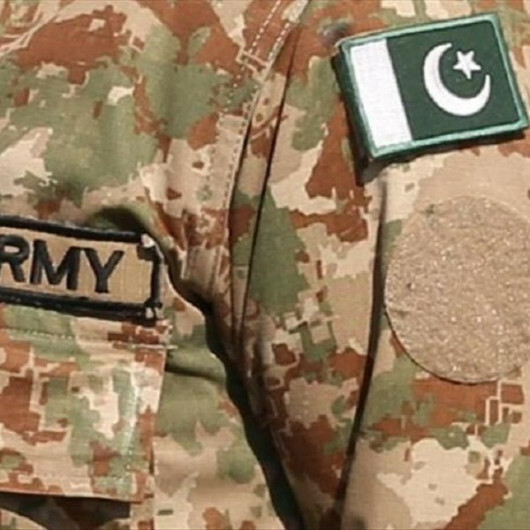 Pakistan's army chief warns India against any 'misadventure'