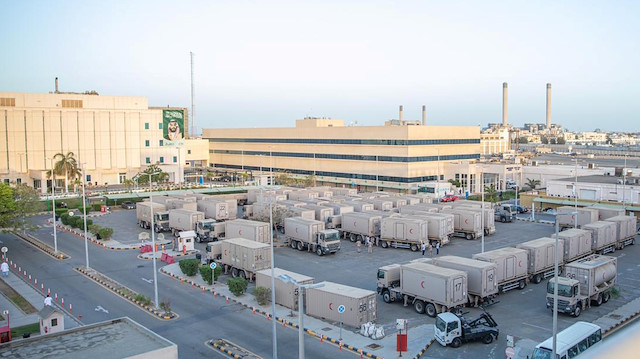 Saudi Arabia announced on Wednesday the 2nd death from coronavirus, the infection that has killed nearly 20,000 people worldwide in the last three months.
According to the kingdom's state-run Saudi Press Agency, one more person died after contracting COVID-19 in the last 24 hours. The national tally of positive cases now stands at 900.
To contain the spread of the virus, the KSA has ordered a lockdown in the capital Riyadh, as well as the holy cities of Makkah and Madinah.
The new measures, which have been approved by King Salman and will take effect from Thursday, also include restriction on movement of people between the country's 13 regions.
Other rigorous steps taken by Saudi Arabia to tackle the epidemic include halting international flights, suspending Umrah (the lesser pilgrimage), and closing mosques, schools, malls and restaurants.