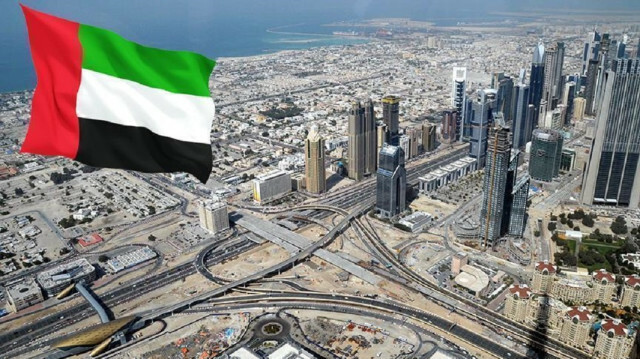 The Saudi-led coalition in Yemen said Saturday it had foiled a Houthi attack south of the Red sea, the second such attack in less than a week.
A coalition statement cited by the official Saudi news agency SPA said two booby-trapped boats were destroyed off the Yemeni port of Salif.
The statement accused Houthi rebels of "continuing to threaten international navigation and commercial shipping routes".
The coalition did not provide further details about the attack and Houthi rebels have yet to comment.
On Monday, the coalition said it had thwarted a bomb-boat attack by Houthi rebels south of the Red sea.
Houthi rebels, backed by Iran, regularly announce rocket and drone attacks on Saudi territories, saying they are a reaction to the Saudi-led coalition's assault on Yemen.
Yemen has been beset by violence and chaos since 2014, when Houthi rebels overran much of the country, including the capital, Sanaa. The crisis escalated in 2015 when a Saudi-led coalition launched a devastating air campaign aimed at rolling back Houthi territorial gains.
According to the UN Office for the Coordination of Humanitarian Affairs, the conflict has claimed more than 233,000 lives.
*Ahmed Asmar in Ankara contributed to this report