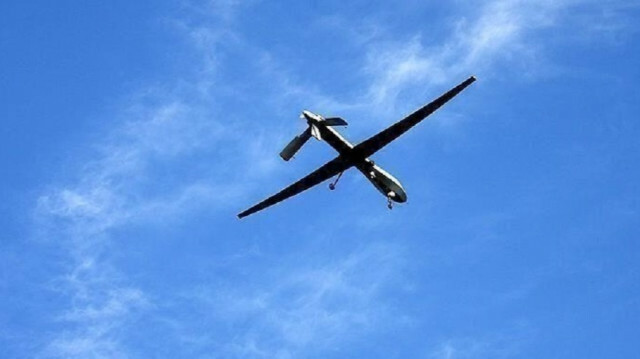 The Saudi-led coalition in Yemen said Sunday it had intercepted two explosive-laden drones fired by Houthi rebels towards Saudi Arabia.
A coalition statement cited by the Saudi state news agency SPA said the attack targeted southern provinces in Saudi Arabia, without giving an exact location.
The coalition said it has taken "operational procedures to protect civilians and civilian areas from hostile attacks."
There were no reports of casualties or damage.
The Houthi group has yet to comment on the coalition's statement.
The Houthi group regularly announces rocket and drone attacks on Saudi territories, saying they are a reaction to the Saudi-led coalition's assault on Yemen.
Yemen has been engulfed by violence and chaos since 2014, when Iran-aligned Houthi rebels overran much of the country, including the capital, Sanaa.
A Saudi-led coalition aimed at reinstating the Yemeni government worsened the situation, causing one of the world's worst man-made humanitarian crises, with 30 million people, accounting for 80% of the population, needing humanitarian assistance and protection.