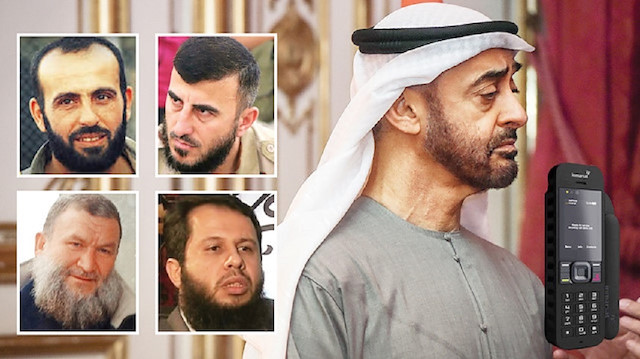 Saudi Arabia and the United Arab Emirates (UAE), which has recently reopened its embassy in Damascus, cooperated with Syrian President Bashar al-Assad, leading to the detection and killing of close to 80 leaders of the Syrian opposition.
The locations of Jaysh al-Islam's leader Zahran Alloush, Ahrar al-Sham leaders Hassan Aboud and Khalid al-Suri, leader of Liwa al-Tawhid Abdulkadir Salih, who all fell martyrs to the bombings of the Syrian regime, were shared by Saudi Arabia and the UAE with Assad, according to a Syrian opposition commander.
In an exclusive interview with Yeni Şafak daily, Mahmoud Sulayman, a commander of the Mohammad Al-Fateh brigade, revealed that between the years 2012 and 2014, the Abu Dhabi and Riyadh brought hundreds of satellite phones to the front.
"The passwords of the UAE-made 'Thuraya' and the British-made 'Inmarsat' satellite phones, which were given to group commanders by the UAE and Saudi Arabia, were shared with Damascus, thus this information led to the killings of dozens of opposition commanders," he said.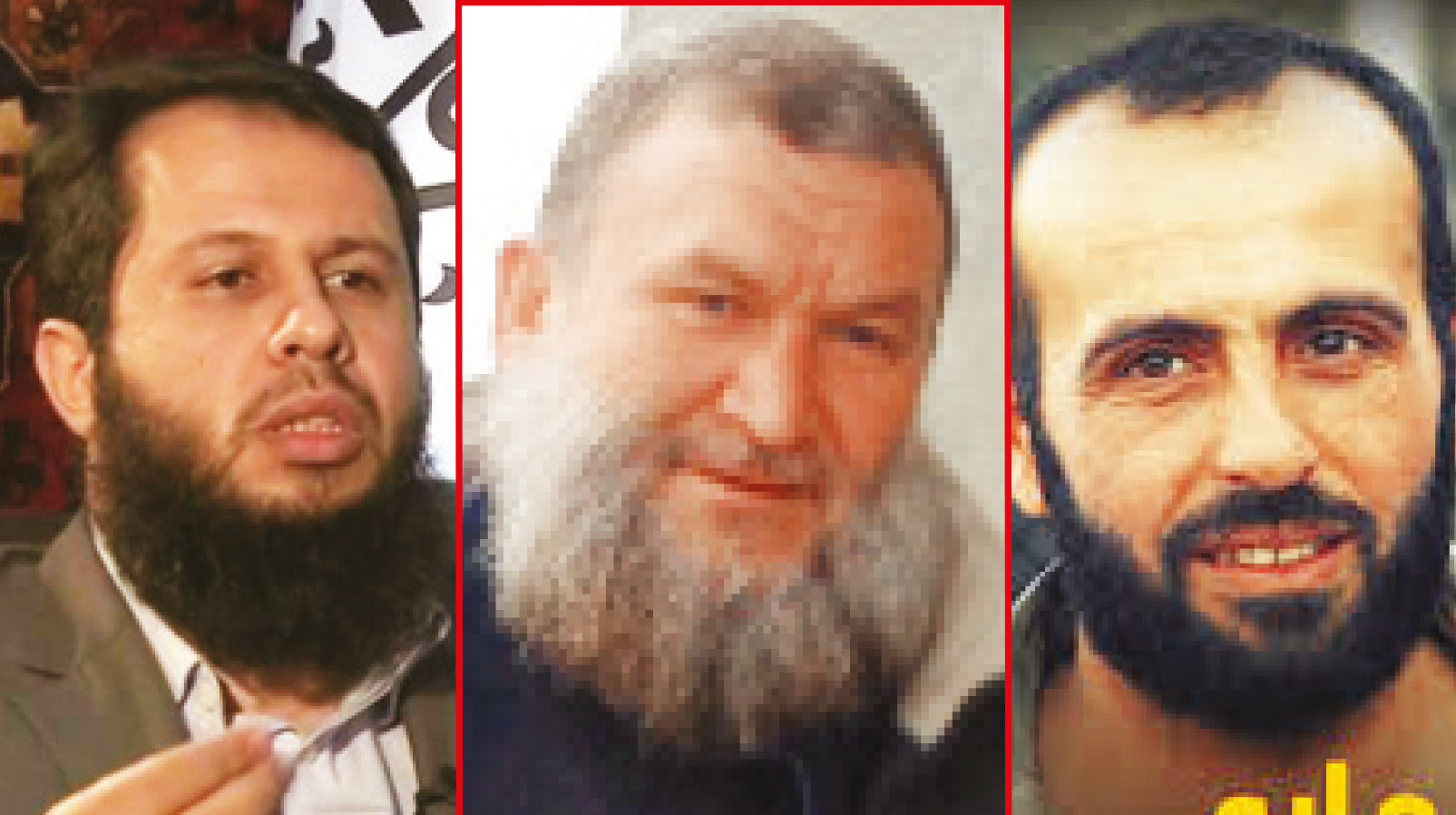 Syria has been locked in a vicious civil war since early 2011 when the Assad regime cracked down on pro-democracy protests with unexpected ferocity.
Since then, hundreds of thousands of people have been killed and more than 10 million others were displaced, according to UN officials.
UAE minister calls opposition 'terror elements'
The United Arab Emirates reopened its embassy in Damascus last week, marking a diplomatic boost for President Bashar al-Assad from a U.S.-allied Arab state that once backed rebels fighting him.
Following the opening, UAE Minister of State for Foreign Affairs Dr. Anwar Gargash branded the Syrian opposition as "terror elements."
"The UAE decision ... came after a conviction that the next stage requires the Arab presence and communication in the Syrian file," Gargash wrote on Twitter.
He also claimed that a "Saudi-Egyptian axis" will gain power over an "Iranian-Turkish regional axis."
Nearly eight years into the war, Assad has recovered control of most of Syria with support from Russia, Iran, and Iranian-backed Shi'ite Muslim groups such as Lebanon's Hezbollah.
Assad launders $20 million to UAE
At the beginning of the Syrian civil war in 2011, Assad laundered 20 million dollars to the UAE. Accounts were opened under the names of three Syrian businessmen and were held under Emirati protection. Assad's mother Anisa and sister Bushra fled to the UAE in 2012, and a portion of this money was transferred to them.
According to Syrian journalist Fuad Abdulaziz's report published in the publication Zaman al-Wasl, the UAE had an active role in utilizing certain figures of the Interim Government of Syria and the National Coalition of Syrian Revolutionary and Opposition forces for various ends. UAE Crown Prince Mohammed bin Zayed also played a part in the capturing of many opposition-held areas, Abdulaziz added.