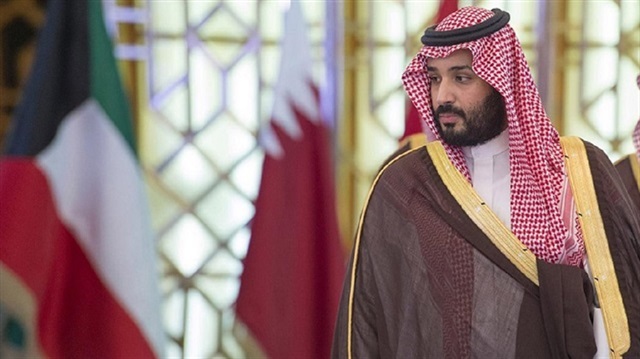 Approximately 30 clerics, intellectuals and activists were detained in the lead up to a possible abdication of the throne by King Salman to his son Crown Prince Mohammed.
Crown Prince Mohammed has gained power across the Saudi kingdom, and dominates economic, diplomatic and domestic policy, the Independent claimed. He is the defense minister and also rules over the country's largest economic institution, Saudi Aramco, which is the national petroleum and natural gas company. German intelligence has referred to the crown prince as "someone who is hungry for power."
The arrests were made ahead of a call by exiled opposition figures for demonstrations following Friday afternoon prayers, which did not appear to attract much support amid a heavy security deployment," the Independent said.
He is pushing for a reform agenda, titled Vision 2030, intended to distance Saudi from oil and bring about social reform. Critics argue there has not been enough reformation, and condemn the practice of granting extensive authority to the king.
Saudi Arabia's king had replaced his nephew, Mohammed bin Nayef with his son Mohammed bin Salman as crown prince on June 21.