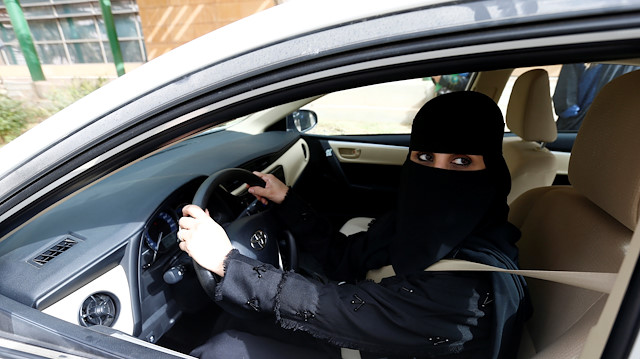 Shocking new reports have emerged regarding the treatment of women's right activists being held in secret Saudi prisons. Amnesty International in a report on Friday released fresh details on female prisoners in the Kingdom after it previously accused Riyadh of subjecting women to beatings and torture.
"A total of ten human rights defenders were tortured, sexually abused, and subjected to other forms of ill-treatment during their first three months of detention, when they were held in an informal detention facility in an unknown location," the report stated.
One woman was told that all her family members had died and was made to believe this lie for a month. Other female activists were forced to kiss each other while their interrogators watched, in addition to being sexually assaulted, waterboarded and flogged "so hard that they could not stand."
"We are extremely concerned about the wellbeing of these activists, who have been in arbitrary detention for around nine months simply for standing up for human rights," said Amnesty International's Middle East Research Director Lynn Maalouf.
"We are calling on Saudi Arabia to give independent monitoring bodies immediate and unfettered access to the detained activists," she added.
Over a dozen women's rights activists have been arrested since May, most of whom had campaigned for the right to drive and an end to the kingdom's male guardianship system, though some have since been freed.
"The Kingdom of Saudi Arabia's judiciary system does not condone, promote or allow the use of torture," a Saudi official had said.
The May arrests followed an earlier crackdown on clerics, intellectuals, and activists in September 2017 in an apparent bid to silence potential opponents of Saudi Arabia's de facto ruler, Crown Prince Mohammed bin Salman.