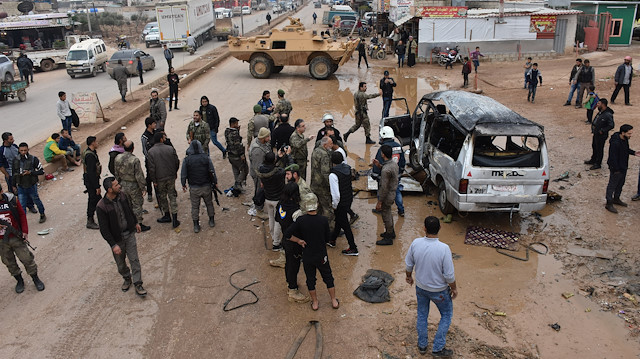 At least seven children were injured in a car bomb attack near a school in Syria's opposition-held northern city of Azaz.
The explosion took place near the Al-Andalus school in the city center, damaging school windows and walls.
At least seven children were reportedly injured by shattered glass inside the classroom.
It was the second car bomb to shake Azaz on Thursday.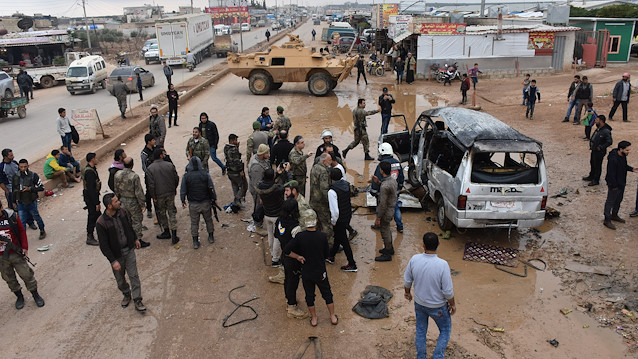 Another attack earlier the same day failed to cause any casualties.
No group has yet claimed responsibility for either attack.
Syria has only just begun to emerge from a devastating conflict that began in 2011 when the Assad regime cracked down on demonstrators with unexpected ferocity.