Somalia cuts UAE program to pay, train troops after money scandal
A program initiated in 2014 for the UAE to pay and train Somali soldiers has been disbanded by the government
ERSIN ÇELIK,  
Yeni Şafak  
Friday 10:45, 13 April 2018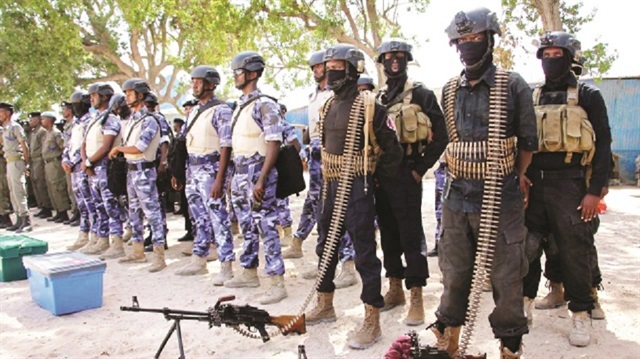 Somalia cuts UAE program to pay, train troops
Somalia disbanded a program by the United Arab Emirates (UAE) to pay and train some of its troops as relations soured following the seizure of $9.6 million in cash from a plane arriving from Abu Dhabi. Defense Minister Mohamed Mursal Abdirahman told Somalia's state news agency Sonna that the government would take over paying and training the troops in the program.
"Somalia will completely take over [its troops] trained by the UAE. Those forces will be added to the various battalions of the Somalia National Army," Abdirahman said on Wednesday.
The defense minister announced that the troops would be integrated into other units on Thursday.
Initiated in 2014 by the African Union military mission to defeat al-Shabab, the UAE has trained hundreds of Somali troops as part of the now axed program.
UAE cash seized, taken to Somalia's central bank
Somalia seized $9.6 million on Sunday from a UAE Royal Jet airlines carrier that landed in Mogadishu from Abu Dhabi. The seizing of the money stashed in three unmarked bags caused an hours-long standoff between airport officials and UAE embassy staff in Mogadishu.
Counterterrorism units confiscated the bags, and the money was taken to storage in the central bank of Somalia.
"The seized money is worth $9.6m. Security agencies are currently investigating where the money came from, where it was going, the individuals involved and the reason for bringing money worth this amount into the country," Somalia's interior ministry said in a statement late on Sunday.
The UAE responded on Tuesday, and released a statement claiming that the cash was "allocated to support the Somali army and trainees."
Relations between Somalia and the UAE soured June last year when Mogadishu resisted pressure to sever ties with Qatar following a Gulf rift.
The UAE agreed to train separatist security forces in Somaliland last month, and has started to build a military base in the port city, a move strongly condemned by Somali officials. Somaliland is a self-declared state internationally recognized as an autonomous region of Somalia.
The Somali government rejected a deal between the UAE's Dubai World, Somaliland and Ethiopia over Berbera port, describing the deal as violating the territorial integrity of Somalia.
All activities of Dubai World were banned and it was decided that it should leave the country as soon as possible. The parliament has dubbed the deal as "null and void."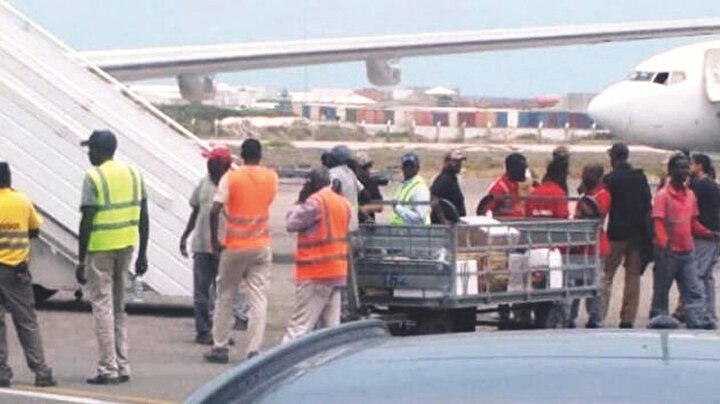 As the UAE infiltrated Somalia to allegedly train soldiers, it also provided funds to armed and unarmed secessionist groups.
Soldiers trained by the UAE often had disagreements with other Somali soldiers, leading to shootouts between the troops.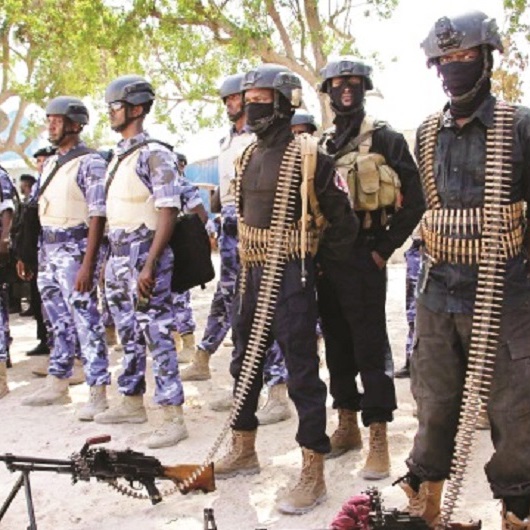 Somalia cuts UAE program to pay, train troops after money scandal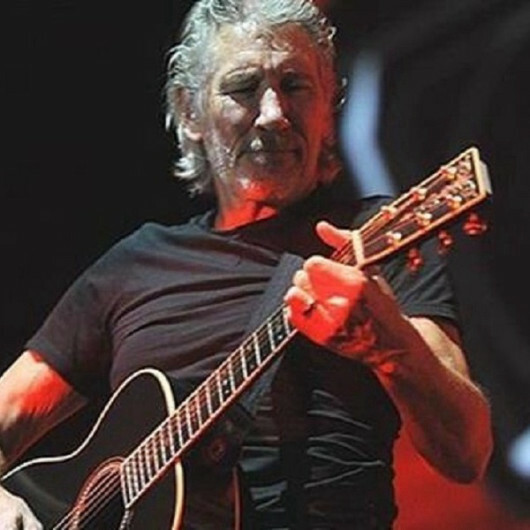 Pink Floyd's co-founder Roger Waters claims he is on Ukrainian 'kill list'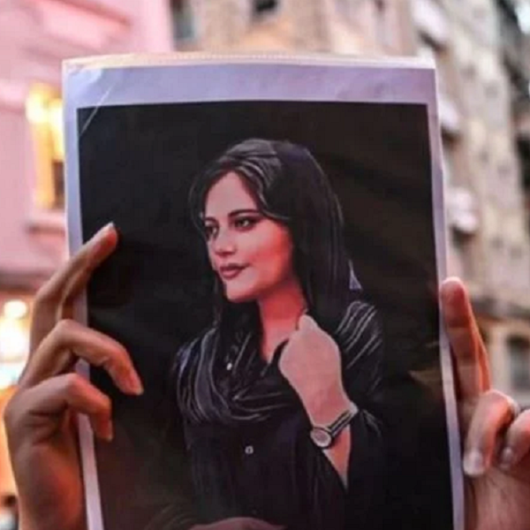 Iran summons UK ambassador over intrusive statements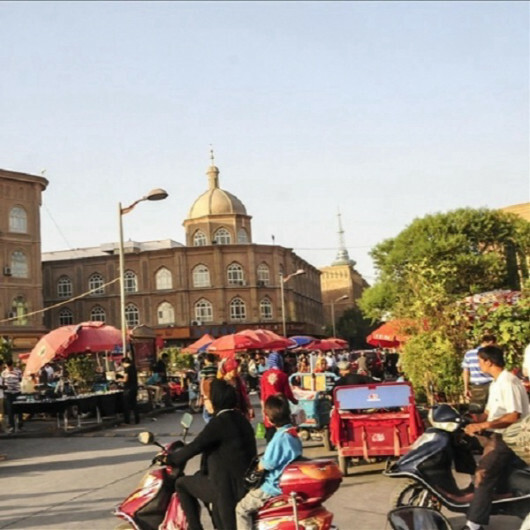 China's Xinjiang province suspends travel out of region due to rising COVID-19 cases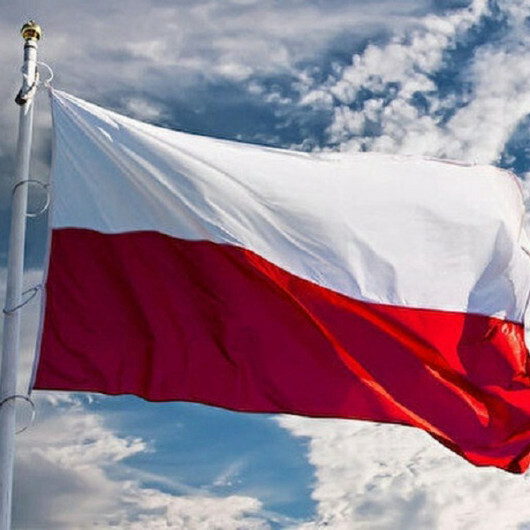 Poland in talks to join NATO nuclear sharing program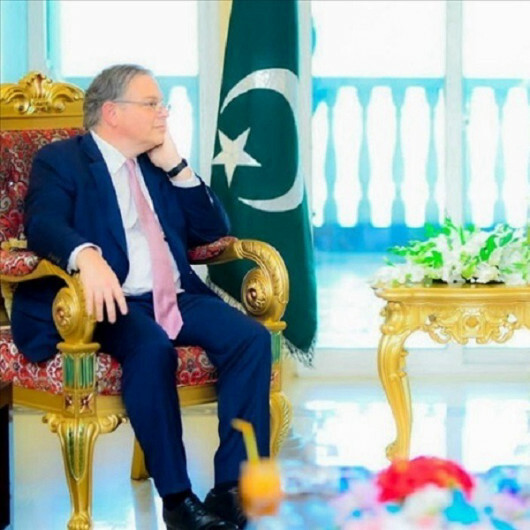 US envoy visits Azad Kashmir to 'promote US-Pakistan partnership'