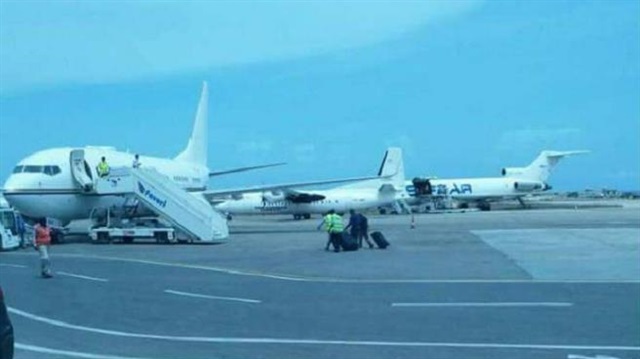 Somalia seized $9.6 million from a United Arab Emirates' (UAE) Royal Jet airlines carrier that landed in Mogadishu from Abu Dhabi. The seizing of the money stashed in three unmarked bags caused an hours-long standoff between airport officials and UAE embassy staff in Mogadishu.
"The seized money is worth $9.6 million. Security agencies are currently investigating where the money came from, where it was going, the individuals involved and the reason for bringing money worth this amount into the country," Somali interior ministry said in a statement late on Sunday.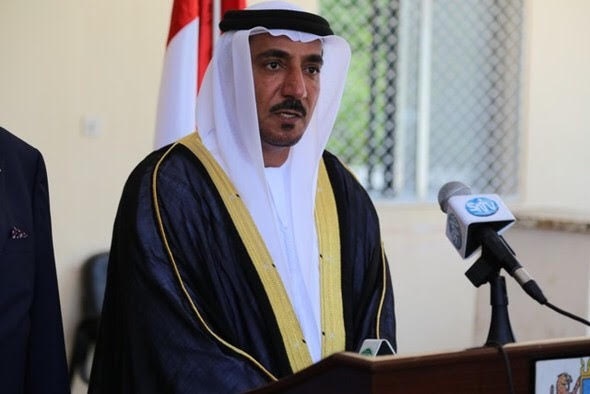 UAE envoy tried to take the money
A Somali security official said Ambassador Mohammed Ahmed Othman Al Hammadi, UAE envoy to Mogadishu, was at the airport to receive the money.
Al Hammadi's delegation attempted to move the money out of the airport but were directed by security forces to have the bags scanned. The official said that the envoy refused to have the bags scanned, then returned to the plane with the three bags.
Counterterrorism units then confiscated the bags, and the money was taken to storage in the central bank of Somalia.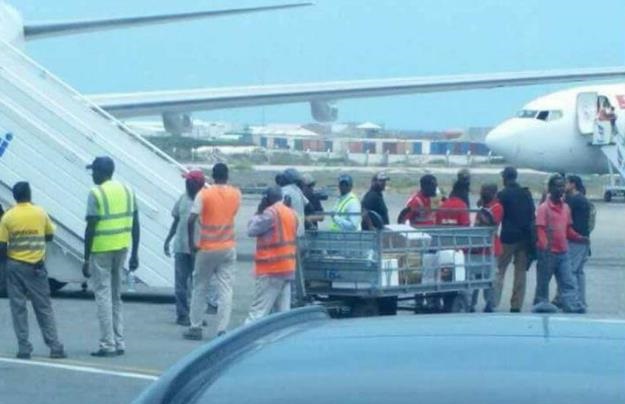 Proxy war
Aden Duale, a Somali national who is the Majority Leader of the National Assembly of Kenya, said the UAE was holding a proxy war by using business enterprises.
Some claim that the money was going to be distributed among groups who want to destabilize the Somali government.
Relations between Somalia and the UAE soured June last year when Mogadishu resisted pressure to sever ties with Qatar following a Gulf rift.
The UAE agreed to train separatist security forces in Somaliland last month, and has started to build a military base in the port city, a move strongly condemned by Somali officials. Somaliland is a self-declared state internationally recognized as an autonomous region of Somalia.
Somalia's ambassador to the UN Abukar Osman told the UN Security Council in March that the agreement the UAE signed with the Somaliland Regional Authorities to establish a military base in Berbera was "without the consent of the Somalia" and a "clear violation of international law."
Osman urged the Security Council to "take the necessary steps" to "put an end to these actions."
UAE aids secessionists
The Somali government rejected a deal between the UAE's Dubai World, Somaliland and Ethiopia over Berbera port, describing the deal as violating the territorial integrity of Somalia. All activities of Dubai World were banned and it was decided that it should leave the country as soon as possible. The parliament has dubbed the deal as "null and void."