Spanish court issues arrest warrant for Israeli PM Netanyahu
The Spanish judge issues arrest warrants for seven key Israeli officials in Mavi Marmara incident
ERSIN ÇELIK,  
Yeni Şafak  
Friday 18:09, 13 November 2015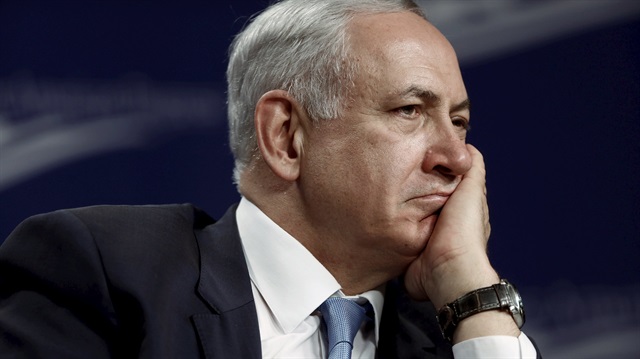 A Spanish court has found Israeli Prime Minister Benjamin Netanyahu and six other senior officials guilty of crimes against humanity for their role in the 2010 raid on Gaza-bound aid ship, Mavi Marmara.
Nine activists were killed, including one Turkish-American, and dozens injured when Israeli commandos boarded the lead ship of a Gaza-bound flotilla, Mavi Marmara, when it attempted to breach the blockade of the Palestinian territory. Spanish activists were also on board the ships.
The Madrid-based Supreme Court has ordered arrest of Prime Minister Benjamin Netanyahu, ex-foreign minister Avigdor Lieberman, ex-defense minister Ehud Barak, then-deputy PMs Moshe Ya'alon and Eli Yishai, and then-state minister Benny Begin. Israel's ex-Navy Commander Eliezer Marom is among the co-defendants found guilty by the Spanish judge.
An investigation was launched after Spanish activists on board Mavi Marmara filed a criminal complaint against Isareli officials involved in the raid. Earlier in June, a Spanish court dropped a five-year-old investigation into the raid. In its ruling, it left a possibility that the case could be re-opened if he came ever to Spain. But, it did not clarify what steps would be taken if he did.
The case file was eventually sent to the Supreme Court, while the investigation has made slow progress due to Israel's pressure on the investigation. The judge has sent the list of defendants to the Spanish police, demanding the start of the legal process to request a red notice for their arrest.
#
Prime Minister Benjamin Netanyahu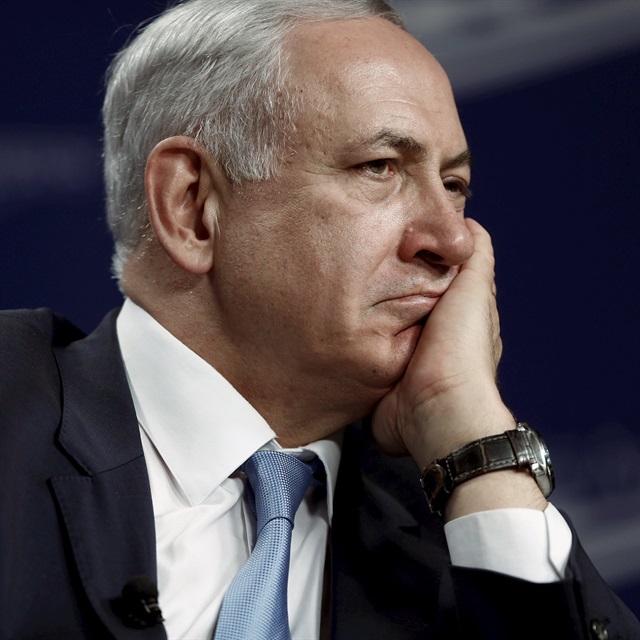 Spanish court issues arrest warrant for Israeli PM Netanyahu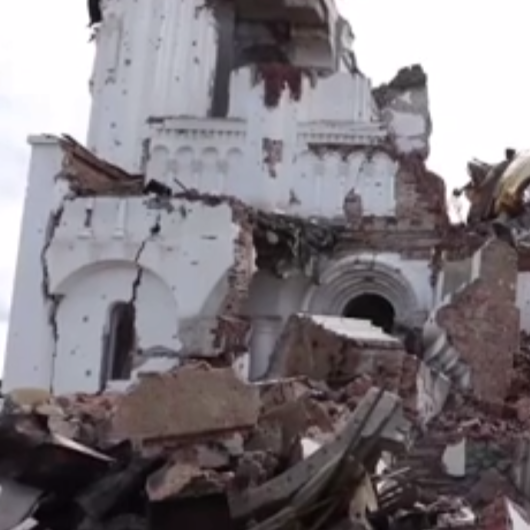 Damaged monastery Ukraine's Donetsek following Russian troop withdrawal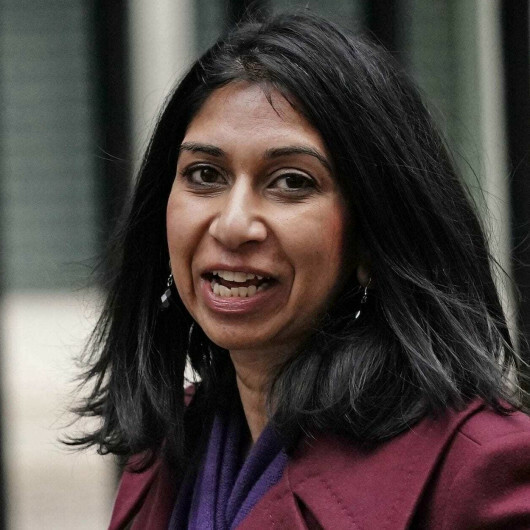 British interior minister complains of 'low-skilled' migrants coming to UK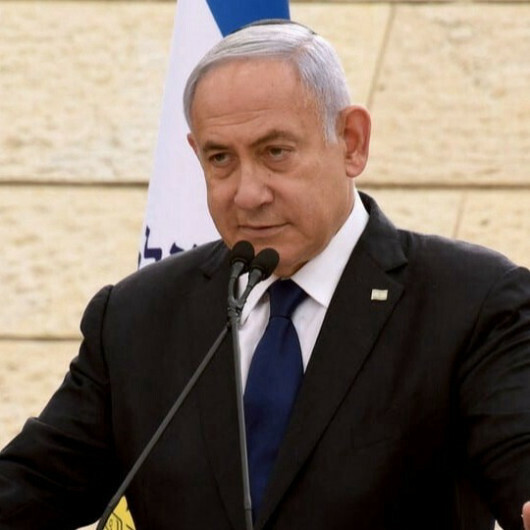 Israel's Netanyahu slams possible maritime deal with Lebanon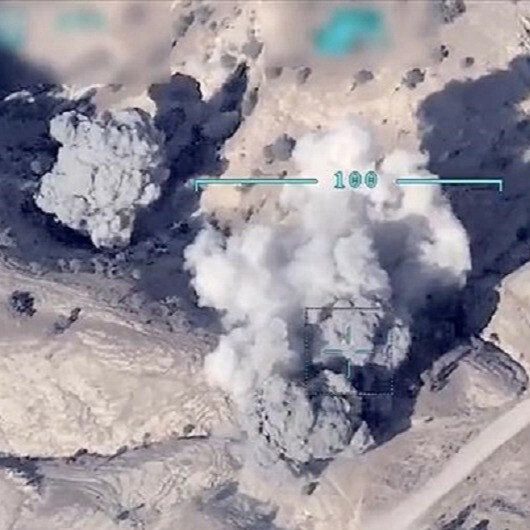 Türkiye 'neutralizes' 23 PKK terrorists in northern Iraq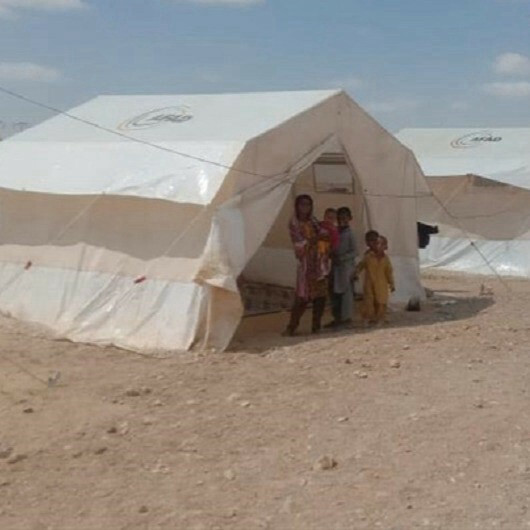 Turkish relief agency sets up housing facility for Pakistani flood victims