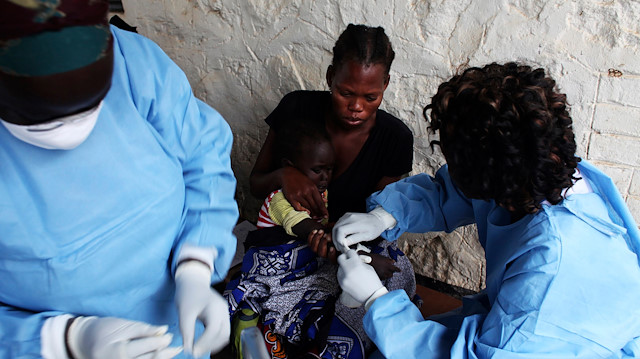 A total of 41 suspected cases of cholera have been reported in Sudan, the UN announced on Wednesday.
Akram Ali al-Tom, Sudan's health minister, confirmed four cholera disease cases in Blue Nile state, a southern Sudanese state bordering the countries of South Sudan and Ethiopia.
Al-Tom added that four out of six samples obtained from patients with acute diarrhea were positive for the disease.
Cholera is an acute diarrheal infection caused by eating food or water contaminated with bacteria.
On Saturday, the Sudan People's Liberation Movement (SPLM) declared Blue Nile state a natural disaster zone due to floods and rains since last month.
The movement called on local, regional, and international organizations to deliver humanitarian aid to save affected children, women, and the elderly.