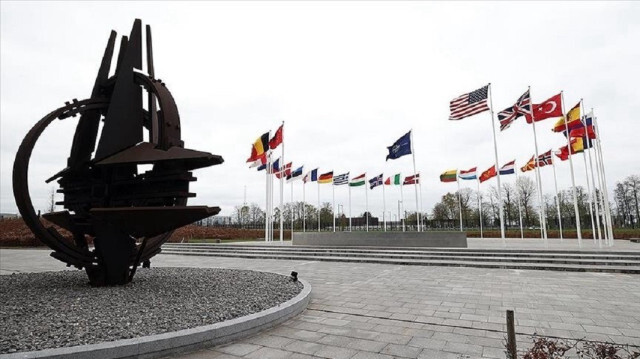 Swiss Army chief Thomas Sussli urged an intensification of cooperation with NATO during an event at the Weapons Center in Thun that focused on the presentation of the 2023 army message, according to public broadcaster SRF
After the Air Force and Special Forces, ground forces should conduct training with NATO, Sussli told media representatives late Thursday.
The army chief also reportedly did not rule out the possibility of Switzerland participating in Article 5 exercises.
Article 5 of the NATO treaty is the so-called "assistance clause," which states that if a NATO country is attacked, other NATO states promise to assist.
It is important to understand the operational procedures, structures and processes, said Sussli. But that can also be done in bilateral exercises, he added.
The request drew criticism from politicians from the Social Democratic SP and the right-wing conservative SVP.
"At some point, NATO will come and say: Now it's done with cherry-picking," Zurich SVP National Council Member Mauro Tuena told SFR.
According to Tuena, that would mean Switzerland would have to join the fight if a NATO member were attacked. "Then, of course, it's over with neutrality," he said.
Zurich SP National Council Member Min Li Marti said she did not think that Sussli's request was capable of gaining majority support.
There are many concerns, said Marti. "But you can wish for things as an army chief," she added.
2 months ago