Syria peace corridor important for Turkey: FM
On Wednesday, Turkey, US agreed to create peace corridor in northern Syria
NEWS SERVICE,  
AA  
Saturday 09:01, 10 August 2019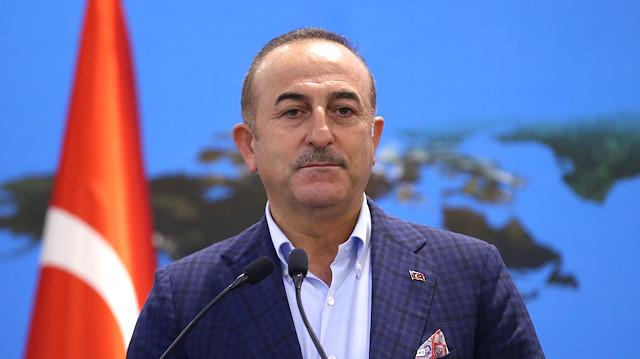 The Syria peace corridor agreed by Ankara and Washington is a security issue of crucial importance for Turkey, said Turkish foreign minister on Friday.
Mevlüt Çavuşoğlu's remarks came at a lunch gathering with businessmen, members of some NGOs and students in northern Samsun province, where he attended the last day of 11th Ambassadors' Meeting.
"In Syria, we are fighting against terrorism and working with the U.S. to eliminate the terror corridor there and create a peace corridor or a safe-zone. However, this process will not be like [Syrian town of] Manbij [...] We will never allow this process to be stalled as it is a security issue of crucial importance for Turkey," Cavusoglu said.
The Manbij deal between Turkey and the U.S. focuses on the withdrawal of YPG/PKK terrorists from the city to stabilize the region, which is located in the northern part of Syria's Aleppo province.
YPG/PKK is the Syrian offshoot of terror group PKK, which has been responsible for the deaths of nearly 40,000 people in Turkey, including many children, women, and infants, for more than 30 years.
On Wednesday, Turkish military officials and their U.S. counterparts agreed that the safe-zone in northern Syria would be a "peace corridor" for displaced Syrians longing to return home.
Also, both sides agreed on the immediate implementation of measures to address Turkey's security concern.
A Joint Operations Center in Turkey to coordinate and manage the establishment of the safe-zone was planned during the meeting.
Hailing Russia and Azerbaijan's decisions to exempt Turkish citizens from visa requirements, Çavuşoğlu said necessary steps would be taken to move forward the visa-free travel to EU countries.
Russia's decision to exempt Turkish citizens from visa requirements went into effect on August 7 while Azerbaijan will exempt Turkish citizens from visa requirements as of Sept. 1.
"There were 72 criteria for visa liberalization with the EU, we have fulfilled 66 of them," Cavusoglu said.
In 2016, Turkey and the EU signed a deal aiming to stem the flow of irregular migrants through the Aegean Sea by taking stricter measures against human traffickers and improve conditions for nearly three million Syrian refugees in Turkey.
The deal also allows for the acceleration of Turkey's EU membership bid and visa-free travel for Turkish nationals within the Schengen Area on the condition that Ankara meets all 72 requirements set by the EU.
Turkey has long complained of the EU being slow to deliver the promised funds for refugees and failing to uphold its end of the deal concerning visa-free travel.
#
11th Ambassadors' Meeting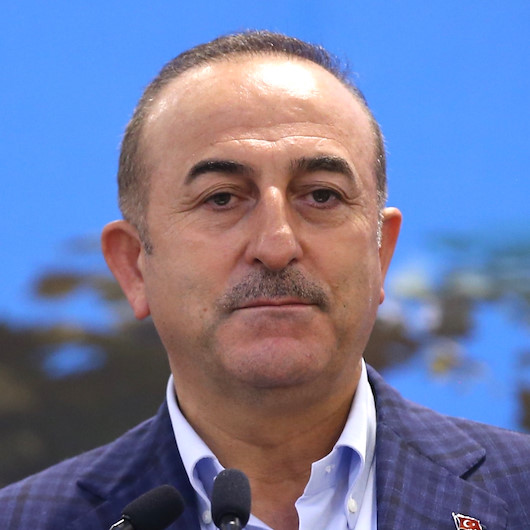 Syria peace corridor important for Turkey: FM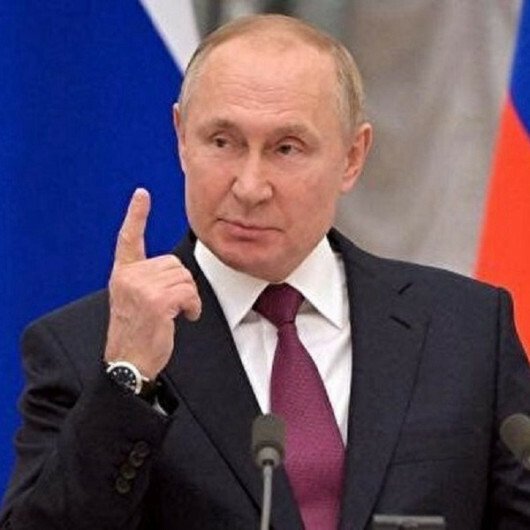 Putin ratifies agreements on annexing 4 Ukrainian regions into Russia
Ukraine's economy to contract by 35% in 2022: World Bank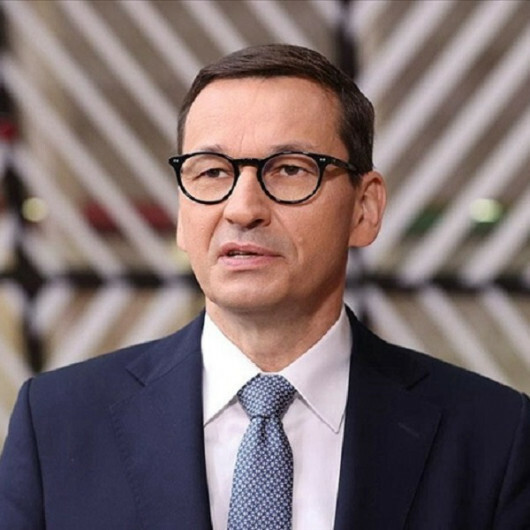 Polish PM calls Putin's nuclear threat a bluff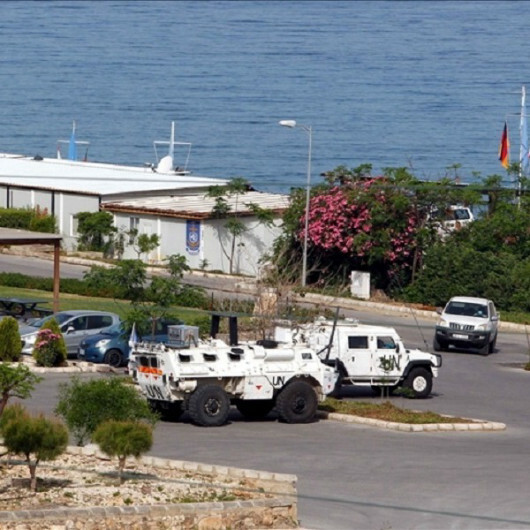 Lebanon says maritime border demarcation 'on right path'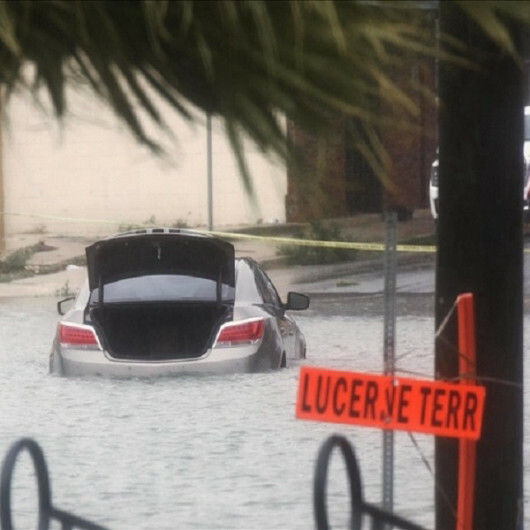 'It was like I'm in the movie': Florida resident recounts Hurricane Ian experience