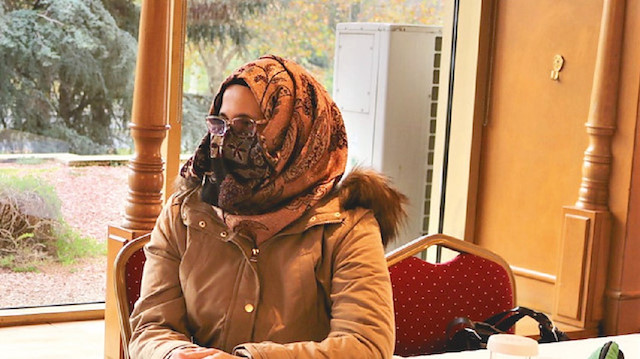 The Syrian regime has imprisoned thousands of women and children, who are subjected to systematic torture and assault. Some of the women who survived these inhumane Syrian prisons were hosted in Turkey's Istanbul as part of an event organized by 10 nongovernmental organizations, including the Humanitarian Relief Foundation (IHH).
Two of these women who use the pseudonyms Zehra and Juri recounted the details of the horrors they faced in an interview with Yeni Şafak daily.
Inmates prefer death over prison
Zehra said she was attacked by regime troops while she was taking necessities to a family in need. "I spent one year in prison. I was subjected to every kind of cruelty and torture. They electrocuted me after tying my hands behind my back. They took pleasure in rape and violence. It got so bad I wanted to die," she added.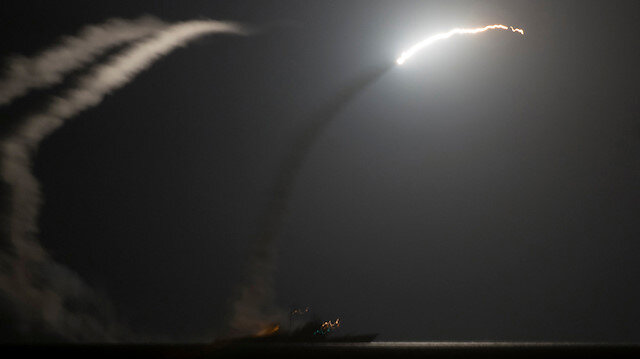 Abandoned by their own families
"When I got out of the prison, my troubles didn't end. I was ashamed because of what happened to me. It is especially difficult for Syrian women. They threatened our lives so that we would stay away [from our families and friends]. The hardest part was being rejected by our families and loved ones," Zehra said.
Regime prisons are a "real hell"
"I was arrested in Lattakia and taken to an air force intelligence questioning center. The two months I spent there were the longest two months of my life. I was subjected to the worst abuse and torture. It was a real hell. I love photography and have been taking photos for 17 years. Like everyone else, I too had a normal life. Then all of this happened. I managed to come here, but many of my family members are still in Syria. I can only talk to them on the phone and am constantly worried about them," Juri said.
Syria has been locked in a vicious civil war since early 2011, when the Assad regime cracked down on pro-democracy protests with unexpected ferocity. Hundreds of thousands of civilians have been killed or displaced in the conflict, mainly by regime airstrikes targeting opposition-held areas.