Syrian refugees in southeastern Turkey say they want Turkish forces to clear their hometown of YPG/PKK terrorists.
The refugees from northeastern Tal Abyad town had their houses and properties seized and children abducted by the terror group. They have found safety in Akcakale district of Turkey's Sanliurfa province on the Syrian border.
Ragid Dahis, one of the refugees in Turkey, said: "Tal Abyad is a town, where Arabs live but the YPG/PKK terror group, the U.S. and its allies seized whatever we had.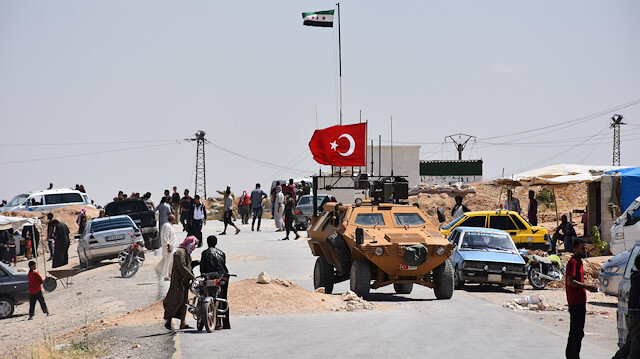 "They [terrorists] evacuated around 30 villages after razing them to ground by bulldozers and forced people to migrate."
He said he wanted Turkey to liberate their hometown from terrorists so that they could return.
"Our wish is for Tal Abyad to be cleared of the YPG/PKK. We want help from the Turkish Armed Forces," he said.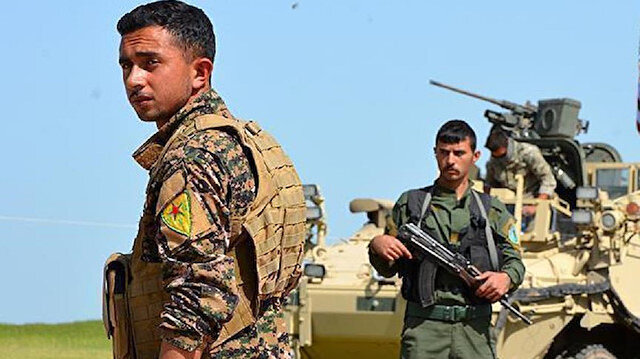 Abdullah Imam, another Tal Abyad resident, said that the terror group brought terrorists from Qandil, northern Iraq to their soils after forcing them out of the town.
"Around 100,000 people took refuge in Turkey because of the pressures and cruelty of these tyrant terrorists. Our only wish is our houses to be cleared of YPG/PKK."
Mohamed Abid another refugee agreed.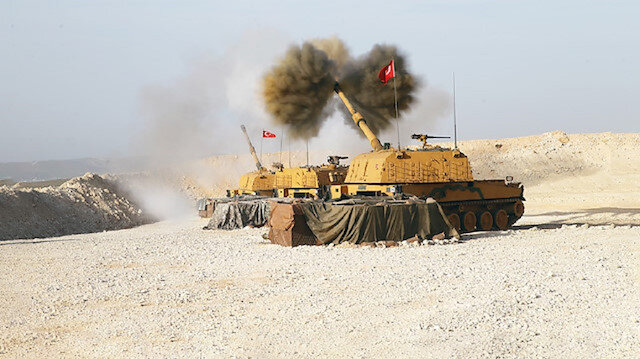 "The YPG/PKK has not been doing this cruelty by itself. With the support of the U.S. and its allies and by force of arms, they made us leave our soil.
"We all want to return home but we are afraid of returning as the YPG/PKK terror group are present there.
"Our expectation from Turkey is to immediately remove these tyrants from our soil," he said.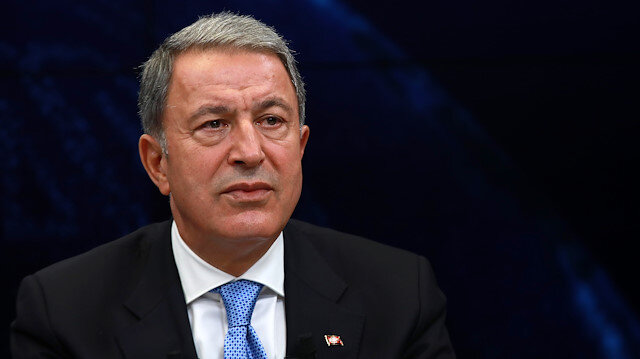 On Tuesday, the Turkish military hit PKK/YPG positions in the Zor Magar region east of the Euphrates River and the town of Tal Abyad.
In its more than 30-year terror campaign against Turkey, the PKK -- listed as a terrorist organization by Turkey, the U.S. and the EU -- has been responsible for the deaths of some 40,000 people, including women and children. The YPG is the Syrian branch of the PKK.