Tensions run high over East Med gas reserves as Israel-led forum excludes Turkey
ERSIN ÇELIK,  
Yeni Şafak  
Wednesday 12:25, 16 January 2019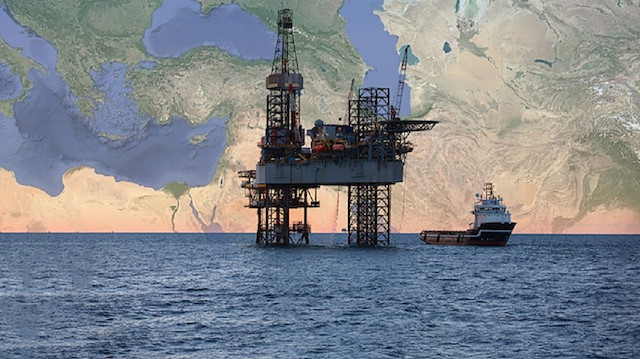 Tensions over natural gas reserves are running high in the Eastern Mediterranean as Turkey engages in shuttle diplomacy and speeds up preparations to launch its military operation in Syria against Kurdistan Workers' Party (PKK) terror elements.
South Cyprus, Greece and Israel met up in Cairo and agreed to set up a forum to create a regional gas market, Egypt's petroleum ministry said on Monday.
Other participating countries include Italy, Jordan and the Palestinians. The forum excludes Turkey and Lebanon.
Turkey and the internationally recognized Greek Cypriot government in Cyprus have overlapping claims of jurisdiction for offshore oil and gas research in the eastern Mediterranean, a region thought to be rich in natural gas.
"This initiative will split the East Med in half"
In an exclusive interview with yenisafak.com, Energy Policy Research Center President Prof. Dr. Gürkan Kumbaroğlu said that this initiative will result in splitting the region in half.
He stated that Turkey, in addition to Northern Cyprus, Lebanon and Syria, could form a Northeastern Mediterranean body.
"Russia, which has the right to drill for gas in Syrian waters, could negotiate on behalf of Syria," he said.
A gas forum led by Turkey based in Northern Cyprus
Kumbaroğlu asserted that it is essential for Turkey to respond to this initiative with its own means and capabilities: "In this context, Turkey could lead the establishment of a Northeastern Mediterranean Gas Forum which could be based in Northern Cyprus."
"By utilizing its full potential, Turkey could move all planned national and international Mediterranean-related events to Northern Cyprus in a way that would serve its own national interests."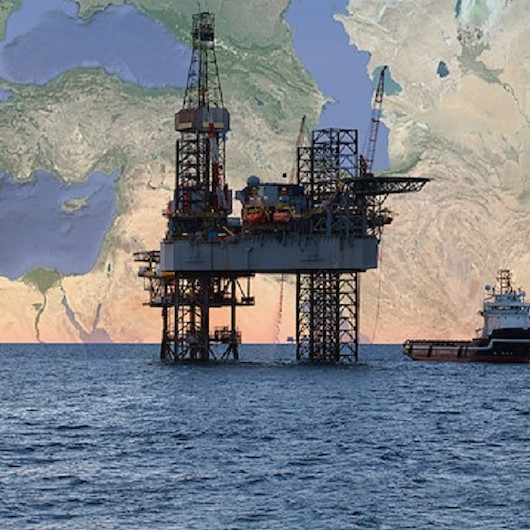 Tensions run high over East Med gas reserves as Israel-led forum excludes Turkey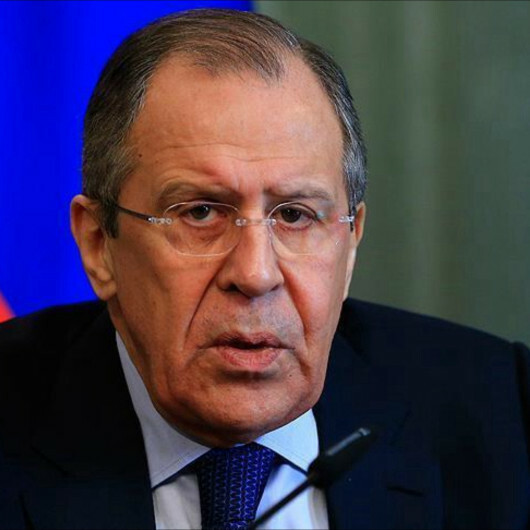 Top Russian diplomat announces preparations for new Caucasus meeting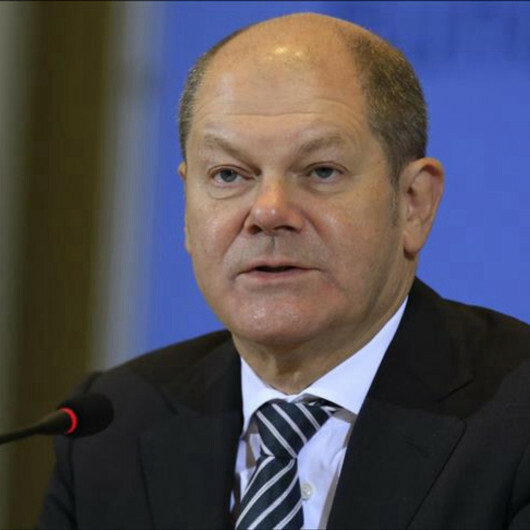 Germany vows to become 'guarantor of European security'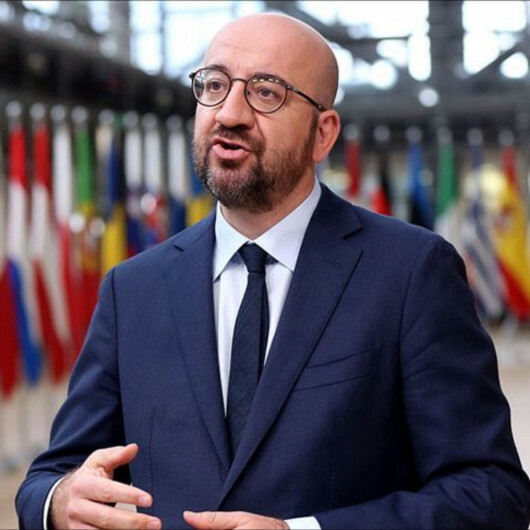 Progress being made on Kosovo visa liberalization: European Council president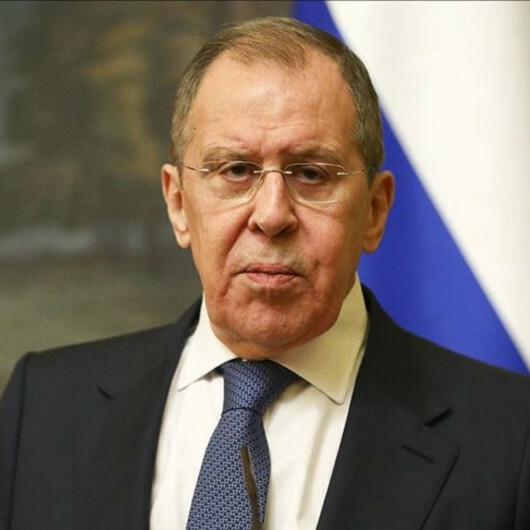 US, NATO line of military confrontation with Russia may bring 'catastrophic consequences': Lavrov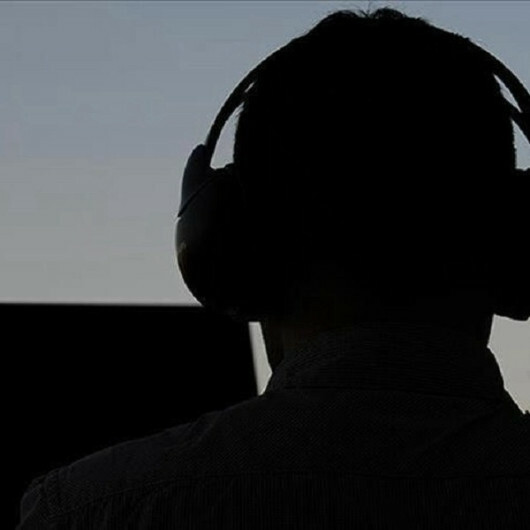 Greek intelligence spied on top military generals, says report amid ongoing surveillance scandal