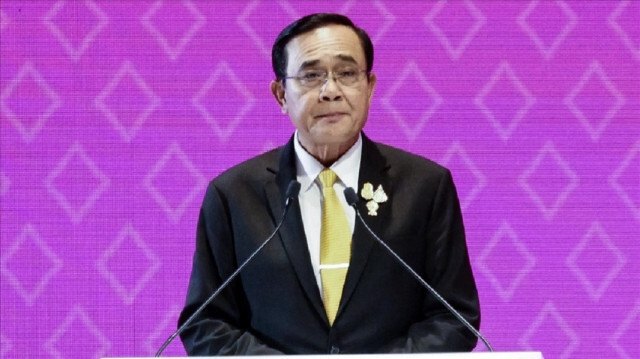 Thailand's Prime Minister Prayut Chan-o-cha
Thailand's Prime Minister Prayut Chan-o-cha said on Friday that he submitted a royal decree to the king to dissolve parliament, local media said.
The dissolution of the House of Representatives, Thailand's lower house, will pave the way a general election, Thai PBS World reported.
"Wait until the Royal Decree is published in the Royal Gazette on March 20," Chan-o-cha was quoted as saying by the media outlet in response to a question about the dissolution of the House.
The current assembly's four-year term will end on March 23.
Following the dissolution, the Election Commission will announce the date within five days, and the general election is expected to take place in the first half of May this year, the media outlet reported.
16 days ago