Trump win promises new phase in Turkey-US relations
Turkish political scientists say links between Ankara, Washington could improve with new president
ERSIN ÇELIK,  
AA  
Wednesday 17:10, 09 November 2016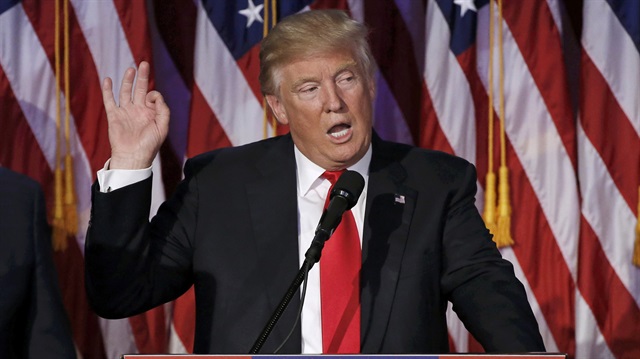 Donald Trump's election victory presents Turkey with the opportunity for a fresh approach to the sometimes fractured relationship between Ankara and Washington, analysts told Anadolu Agency.
During President Barack Obama's term, the two countries have grown apart, especially over the issue of PKK/PYD terrorists operating in Syria and the lack of U.S. action on the extradition of Fetullah Gulen, accused by Turkey of masterminding the July 15 coup attempt.
"Perhaps this will be an initial opportunity to overcome the confidence crisis that has plummeted recently between the governments of Ankara and Washington," Birol Akgun, a political science professor, said.
"Unlike the Clinton administration, the Trump administration will listen to Ankara more seriously."
Akgun, who chairs the government-backed Maarif Foundation, said the new administration would create a climate of uncertainty at first.
"If Hillary Clinton had been elected, that would be a continuation of the policies of Obama," he said. "It would be obvious how Clinton would be working as she worked as secretary of state under the Obama administration."
Clinton led U.S. foreign policy from 2009 to 2013.
The future of Syria, the U.S.'s support for its Syrian ally PKK/PYD and the extradition of Pennsylvania-based Gulen would top the list of concerns to be presented to the new administration, Akgun said.
Burhanettin Duran, general coordinator at the government-funded SETA think-tank, said a Trump presidency would shake-up U.S. relations with the rest of the world, citing the president-elect's pledge to review trade agreements and his questioning of Washington's relationship with NATO.
"The election of Trump, who made harsh comments about women, immigrants and Muslims, will bring about a discussion on what democracy is," Duran said.
Nursin Atesoglu Guney, head of international relations at Yildiz Technical University, described Trump's win against Clinton and her widespread U.S. media support as a huge success.
"I was so afraid that Clinton would be in charge because... she is responsible what has happened in the Middle East in the last eight years," she said.
She added: "This result will be a breath for Turkey. I do not think that there will be a huge change in U.S. foreign policy's sensitivity with Trump's election. But facing with a new politician who is cleared of Clinton-supporting groups would open up a new bargaining position."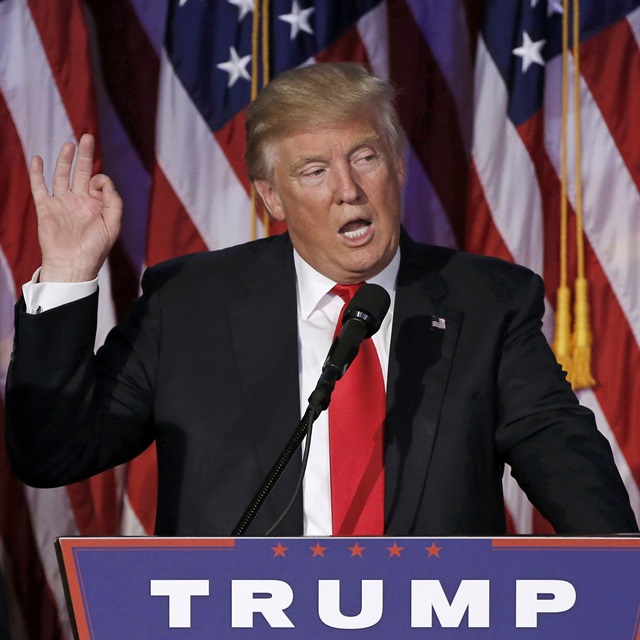 Trump win promises new phase in Turkey-US relations
Armenia not interested in peace, says Azerbaijan's envoy to Pakistan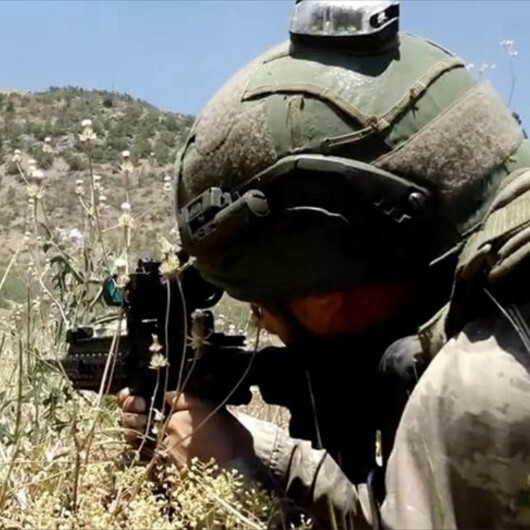 Turkish forces 'neutralize' 6 PKK terrorists in northern Iraq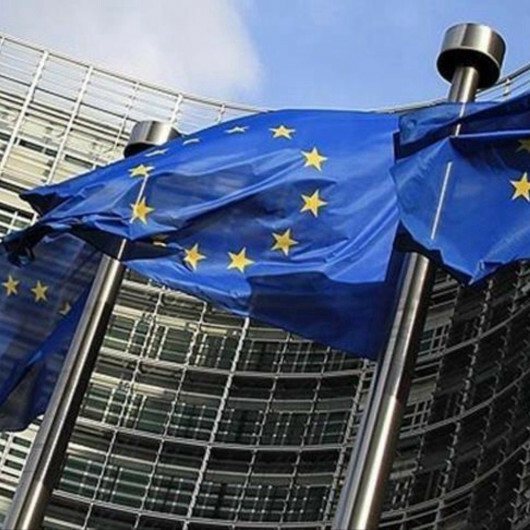 'Consequences' will follow illegal referenda in 4 Ukrainian regions: EU official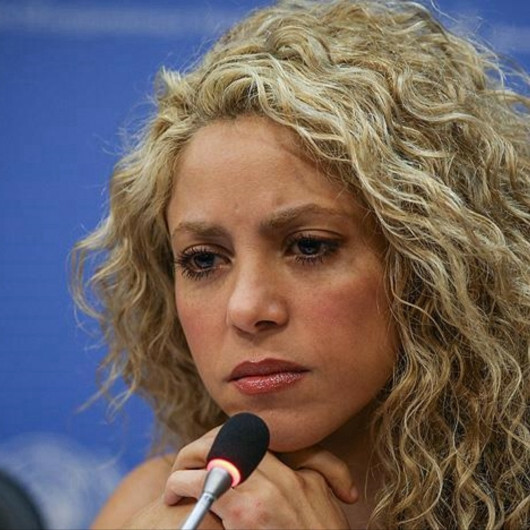 Judge orders Shakira to stand trial, facing 8 years in prison, for tax evasion in Spain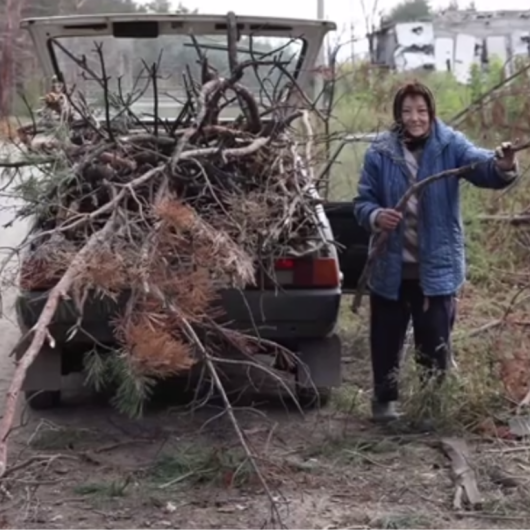 Residents of Ukraine's Izium gather firewood amid fuel shortages