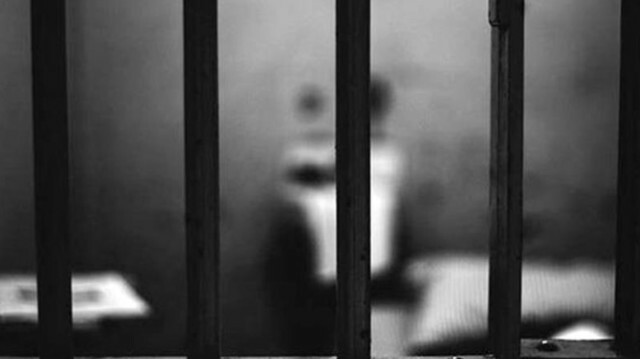 Tunisian authorities have arrested lawmaker Maher Zaid from the Al-Karama coalition in connection with a criminal charge that has been settled in 2018, according to his lawyer on Saturday.
"Zaid was arrested in the Sidi Hussein area, west of the capital Tunis, in connection with a case that has been settled since 2018," Inas Harath posted on her Facebook account.
In February 2018, former Interior Minister Lotfi Brahem filed a lawsuit against Zaid accusing him of "defamation and spreading false information" but it was not heard by the court.
In May 2018, Zaid was sentenced in absentia to two years in prison for insulting late President Beji Caid Essebsi but the sentence was reversed the next day after an appeal.
Under the recent exceptional presidential decisions, MPs no longer have parliamentary immunity that protects them from arrest or searches in Tunisia.
Tunisia is undergoing a severe crisis as Tunisian President Kais Saied on Sunday dismissed the government of Prime Minister Hichem Mechichi, froze the parliament, and assumed executive authority with the assistance of a new prime minister.
The move was rejected by most of Tunisia's parliamentary blocs, including the moderate Islamist Ennahda Party, which decried Saied's decisions as a "coup".
Tunisia is seen as the only country that succeeded in carrying out a democratic transition among a group of Arab countries that witnessed popular revolutions that toppled their ruling regimes, including Egypt, Libya, and Yemen.
*Writing by Ibrahim Mukhtar in Ankara