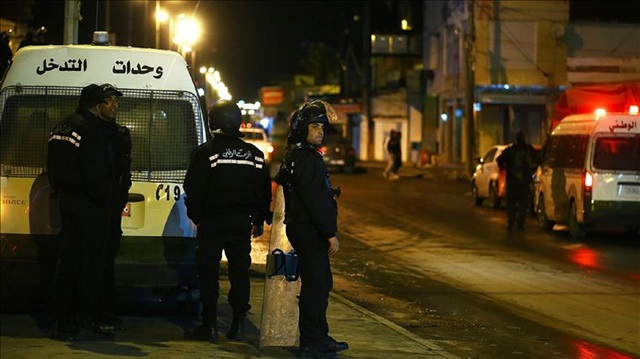 Tunisia is enjoying "relative calm" after four days of street protests in which hundreds of people have been detained by police, according to the Interior Ministry.
In a Friday statement, ministry spokesman Khelifa Chibani said the "riots" had largely petered out on Thursday night, describing the current situation as "relatively calm".
Tunisian security forces, he added, had detained 773 people during demonstrations that kicked off Monday in a number of cities to protest recent government austerity measures.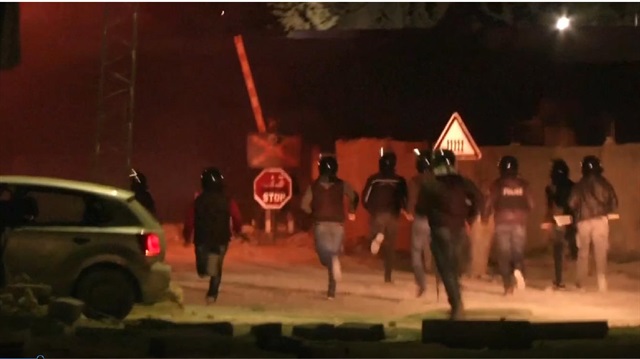 Since the "riots" began some four days ago, Chibani said, three police stations and 88 security vehicles had been torched in different parts of the country.
Commodity prices in Tunisia have skyrocketed since the government adopted a raft of austerity measures aimed at reigning in a budget deficit that hit 6 percent of the country's GDP last year.