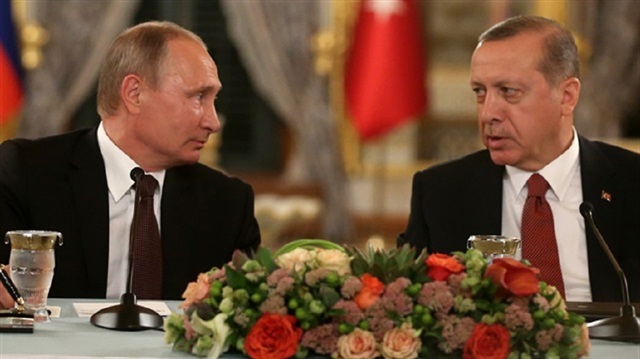 Turkey and Russia have agreed on a general ceasefire proposal which will be presented to the Syrian regime and the opposition.
Ankara and Moscow will work together for the ceasefire to come into force at midnight on Wednesday, December 28.
The proposed plan will be carried out in all areas where the Assad regime and the opposition forces are clashing.
If the ceasefire is successful, political negotiations will take place in Astana under the guidance of Turkey and Russia.
Russian President Putin announced on Friday that Russia and Turkey had agreed to bring together representatives of the Assad regime and the opposition.
Turkish Foreign Minister Mevlüt Çavuşoğlu spoke with Russian Foreign Minister Sergey Lavrov twice via phone calls on Tuesday about the crisis in Syria.