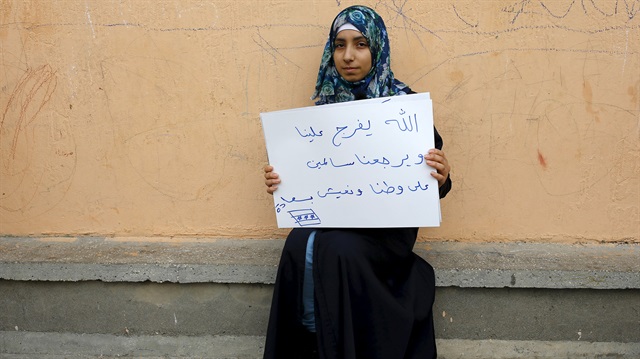 For the brilliant Syrian students who were forced to abandon their education in the midst of the war in Syria and seek shelter in refugee camps in Turkey's border province Hatay, Operation Olive Branch has become a glimmer of hope regarding a prospective return to their homeland. Looking forward to the day when they will be able to return to their homes, Syrian youth thrive to complete their education in Turkey.
Syrian youth learn Turkish within the framework of the project conducted by the Presidency for Turks Abroad and Related Communities. Once they achieve satisfying grades in the nationwide university entrance exam, they become eligible to study at Turkish universities where they predominantly prefer to enroll in civil engineering and architecture as well as health-related programs.
Here are the future plans of the Syrian students whom Yeni Şafak interviewed in the Boynuyoğun and Yayladağ refugee camps in Turkey's Hatay.
Demman Neccar (23): We come from Idlib. I became eligible to study civil engineering. I will be able to start the program when I reach an advanced Turkish level. I would like to contribute to the well-being of my country as a qualified citizen. Operation Olive Branch is a light of hope for us. The Turkish army will be triumphant and we will return to our country one day. I want Syria to be a democratic, independent country like Turkey.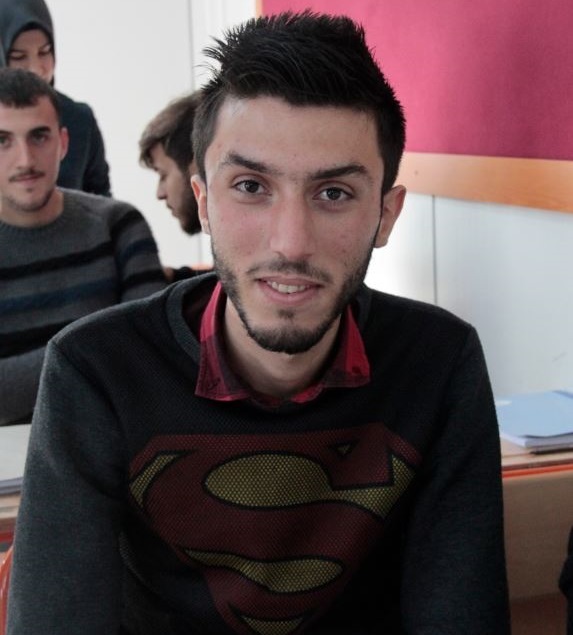 Abdülkadir Bazar (18): Operation Olive Branch will result in favor of us. PKK/PYF are cruel. Allah will be of Turkish soldiers' help. Once I receive education in the field of architecture and complete it successfully, I'll return to my country. I will also contribute to the future of my country.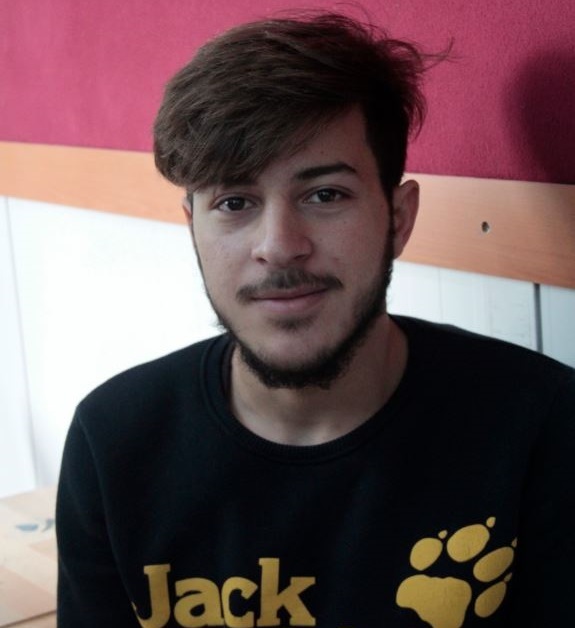 Selma Sağır (19): Two of my uncles who resisted the tyranny of Assad were martyred. Another uncle of mine has been under custody in the regime's prisons for six years now. I am looking forward to going back to my country. I follow Turkey's Operation Olive Branch on a daily basis and I pray for Turkish soldiers.
Fatma Mici (18): I am a Turkmen from Bayırbucak. We receive education during our time in Turkey because our country will need us in the future. We have to work hard to develop Syria. Turkey cleared a region of terrorist elements during Operation Euphrates Shield and residents of that region have returned to their homes. Operation Olive Branch will result in the same way and everybody will go back to their homes, their homelands.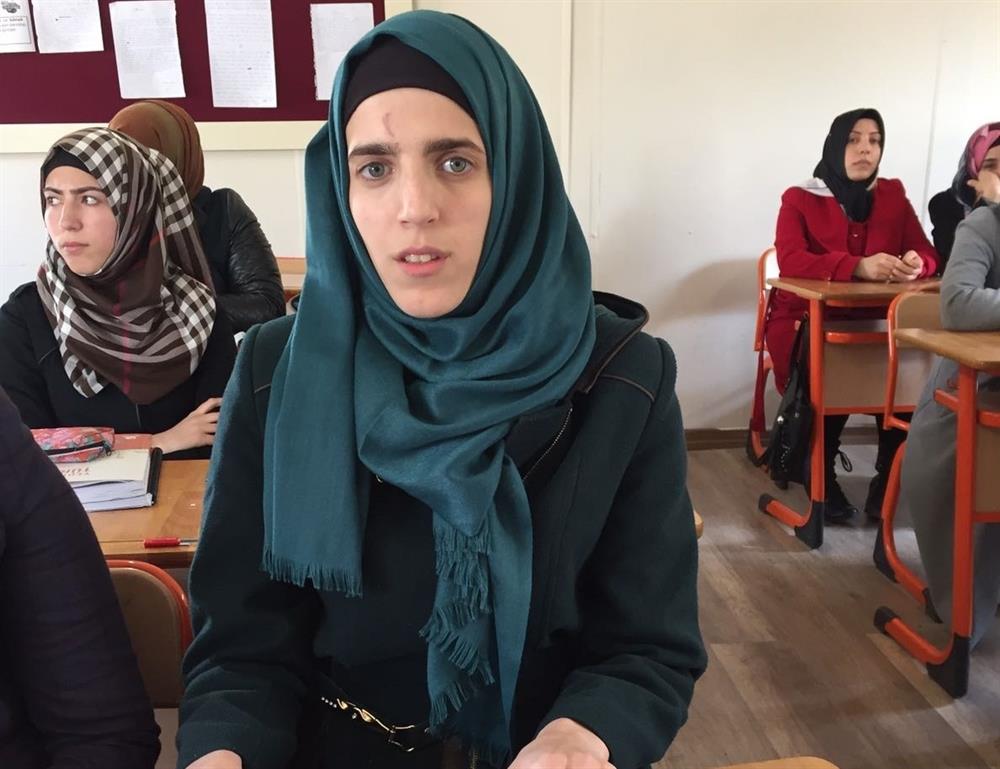 Mother of a five-year-old child and a six-month-old baby, Şade Şemrik from Lattakia learns Turkish nowadays and wants to be a nurse. When she comes to her Turkish class, she leaves her children with their grandmother, and she goes to breastfeed her six-month-old in every break. She studies when her children go to sleep. "When our cities are cleared of terrorists, people will return to their homes. The PYD forcefully recruits people's children by threatening them. Such terrorist organizations and the Assad regime cannot defend us," says Şemrik who hopes Syrian cities were cleared of terrorists soon.